It's A Summer Of Rebuilding If Sanchez And Wenger Leave
By
mac14
on March 1, 2017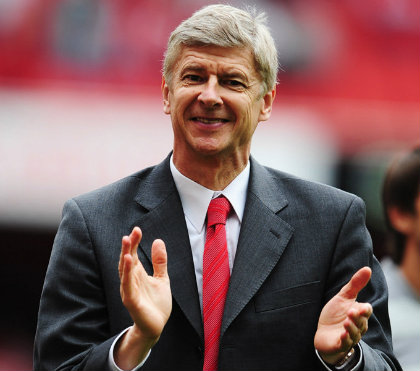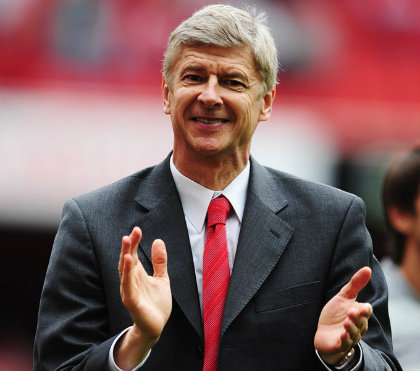 With Arsenal stuttering yet again in the EPL many Gunners fans want a change of manager and if the rumors are true this may well happen in the summer. If it does take place it needs to go a lot better than Man United's transition from Sir Alex Ferguson as they are still trying to fully recover. If the new manager could take over the present team it would make life a lot easier. However, strong rumors suggest that Alexis Sanchez wants to leave even if Wenger stays or goes. It would be a disaster as he is the main man and if he does force a move he will leave a huge void which will be almost impossible to replace.
It is believed that Mesut Ozil is waiting to make a decision on his future until he knows if Wenger is staying or going. Sanchez though has reportedly made up his mind and is hungry to win trophies. With the small amount of progress the team has made since his arrival, he has become disillusioned at the Emirates according to sources.
With the Gunners' poor performance in the Champions League, it is likely that we'll be eliminated. We were outclassed by Bayern Munich and the defeat was hard for Sanchez to take. Arsenal are now 13 points adrift of leaders Chelsea and the hopes of winning the league title this season are slim at best.
At 28 years old Sanchez believes he is at the peak of his career and wants to win as much silverware as possible. His trophy cabinet at home is looking bare for club level trophies and he wants to fill it before he retires from the sport. The two major club level trophies he has won in his career is the La Liga while he played for Barcelona back in 2013. The only one he has to show for his time at Arsenal is the FA Cup which we won in 2015.
It is believed that Sanchez has already told his teammates that he will not be around next season. It looks like his mind is made up and nothing that the Gunners board or manager can do will change his mind. If Sanchez, Ozil, and Wenger all leave at once that is the core of Arsenal and it would be a huge job for the new man coming in.
It's expected that Juventus manager Massimiliano Allegri will take over from Wenger if he does leave in the Summer. It has been widely reported so it's definitely worth using a Betvictor Promo Code 2017 for a £60 Free Bet to back Allegi as the next Arsenal boss. If his two star players leave he is going to need to get his recruitment absolutely perfect to be able to compete for the title. With the top six so close just slight dips in form could see us struggle for the Champions League next season. One thing is for certain is that it's going to be a pivotal summer in Arsenal's history and the board needs to make the correct decisions or we could have trouble ahead over the coming years.