Axed: Arsenal boss to leave key man on bench v Bayern
By
mac14
on February 14, 2017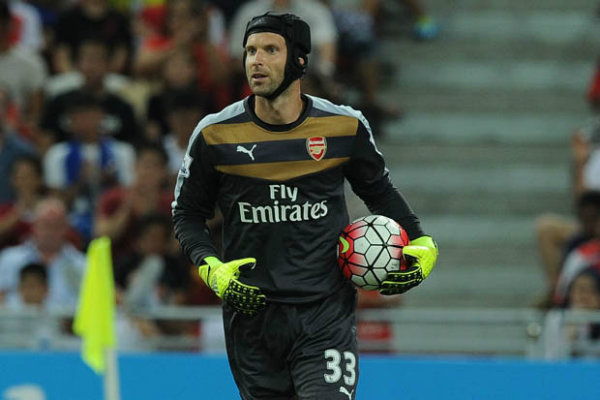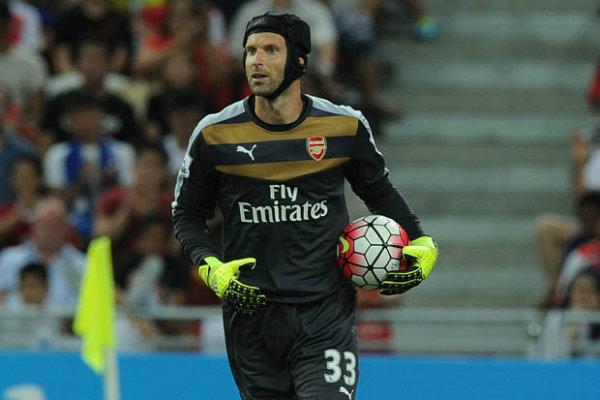 According to the Mirror, Arsene Wenger has decided to leave Petr Cech on the bench and start David Ospina for Arsenal's crucial clash with Bayern Munich tomorrow night.
Cech's form has been questionable in recent weeks and he was heavily criticised following his error during our 3-1 defeat at Chelsea earlier this month.
However, Wenger has stuck with him as our No.1 and Cech rewarded the boss with a solid display during our 2-0 win over Hull City at the weekend.
Many thought Cech would start against Bayern in the first leg of our Champions League last-16 clash tomorrow night but the Mirror claim that Wenger has decided to go with Ospina.
Arsene made it clear at the start of the season that the Colombian international would be our keeper for the group stages of the Champions League after he was persuaded to stay at the club last summer with the promise of more regular action.
Wenger stuck to his word and Ospina played in all six of our group stage games but the boss was always planning to reassess his goalkeeping options for the knockout stages.
The Mirror say that senior Arsenal players expected Cech to be reinstated as first choice in Europe after we drew Bayern but they've been left stunned after the boss made it clear Ospina was keeping the gloves.
It's a huge call from Wenger if he is going with Ospina tomorrow and I actually think it sends out a worrying message.
We're out of the title race so this Bayern game is now the most important of the season. Surely Wenger should go with his strongest team and especially his first choice keeper, considering he's going to be in for a busy night at the Allianz Arena?
The worry is, perhaps Wenger no longer feels Cech is that important a player anymore and believes Ospina is just as capable of producing the goods at Bayern.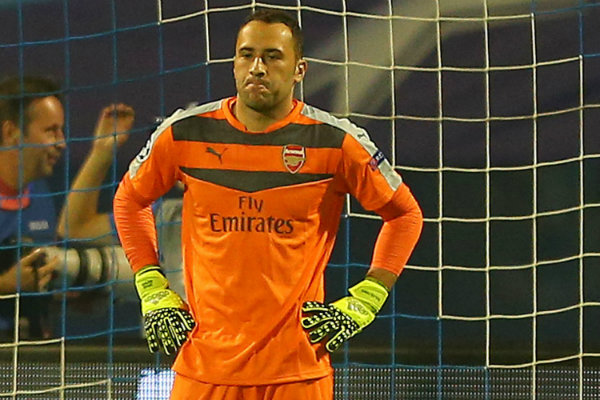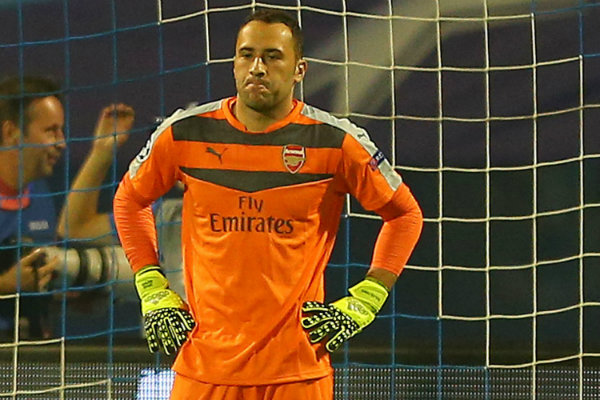 If that's the case, fine. But why doesn't the boss drop Cech and start Ospina for all our big games? We have to know who our first choice keeper is. If it's still Cech, then he should be starting at Bayern. If Wenger's lost faith in him, then Ospina should be made No.1 and play in all games [except the FA Cup] for the rest of the season.
By playing Ospina in our biggest game of the season but sticking with Cech in the league the boss is taking the easy way out and just going with a pre-season promise and he's failing to adjust his plans based on form throughout the season.
Let's hope the decision doesn't backfire. Ospina was decent in the group stages but we all know he also has a mistake in him, and Wenger will be crucified for playing his so-called No.2 against Bayern if Ospina has a nightmare tomorrow.