Arsenal boss explains why he left key duo out against Watford
By
mac14
on February 1, 2017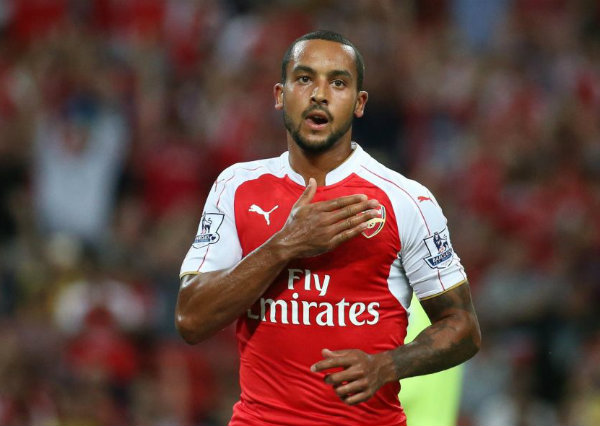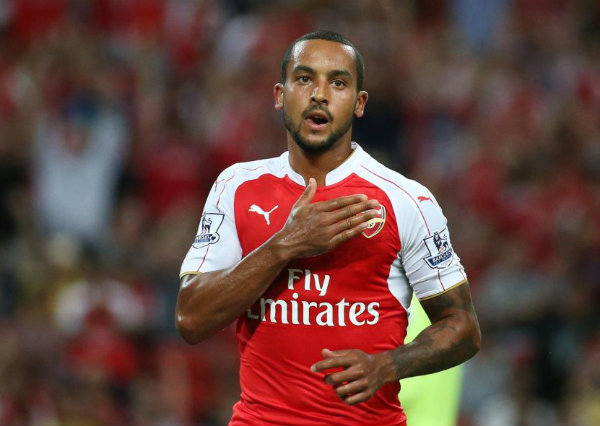 Arsenal boss Arsene Wenger has revealed why he choose not to start Theo Walcott and Hector Bellerin during Arsenal's 2-1 defeat to Watford last night.
Walcott was expected to keep his place after scoring a hat-trick against Southampton on Saturday night but the attacker was surprisingly named among the substitutes when the team sheet was announced before last night's clash with Watford.
Wenger has now confirmed that he decided to give Walcott a rest as he was still feeling the effects of his run-out at the weekend having made his first start in over five weeks due to a calf injury.
The attacker was unable to train on Monday due to stiffness and the boss also appeared to suggest that he also wanted to protect Walcott ahead of our trip to Chelsea on Saturday.
Wenger told Arsenal.com:
on leaving Theo out after scoring a hat-trick at Southampton…
He played in the second half. If you look well at his history, he has not played for five and a half weeks. He was stiff still yesterday. I kept him out of training yesterday. We have three games this week. We know well, do not think we are completely stupid in the way we make decisions. I think it was a good, normal decision.
I personally thought it was a wise move to give Theo a rest as the last thing we wanted was to push him too hard, too soon. It's easy to complain in retrospect but we'd all have had a moan at the boss had Theo started and pulled up with an injury last night.
Bellerin also made his return to the starting line-up against the Saints at the weekend after failing to start any of our previous three games in all competitions due to a niggling ankle injury.
However, the Spaniard was surprisingly named on the bench last night and Arsene says he chose to leave Bellerin out as he's still not 100% fit while he also decided to go with Gabriel at right-back due to the threat Watford posed at set-plays.
Wenger told the clubs website:
on Gabriel's performance at right back…
We knew that we had to be strong in the air with their direct challenges. Hector Bellerin has just come back from injury and is not completely, in my opinion, recovered. We knew that their main danger was from set-pieces and every time Gabriel has played recently, he has done extremely well in this position. I don't think he was at fault for any of the goals. You have to look somewhere else.
Fans are only complaining because we lost last night. Had we won this wouldn't be a talking point. Gabriel was poor last night, but so were the majority of his team mates and in fairness, the Brazilian had been solid at right-back in previous games.
We will always look for reasons as to why we lose a game but for me, the problem wasn't particularly with Bellerin and Walcott not starting it was centre-mid and up front.
Our midfield was non-existent in the first half and Giroud was basically redundant up front. Oxlade-Chamberlain should have retained his place instead of Ramsey while Sanchez should have started up front ahead of Giroud.
Wenger got his team selection wrong last night, but he had just reason to leave Bellerin and Walcott out. But let's be honest, even the eleven that did start were more than capable of beating Watford. Our attitude was the main issue and it's certainly not the first time the players have failed to turn up for a game like that.