Confirmed: FA announce key Arsenal star has signed new contract
By
mac14
on January 20, 2017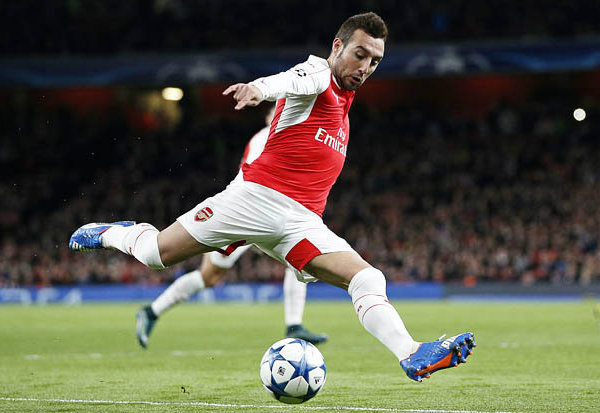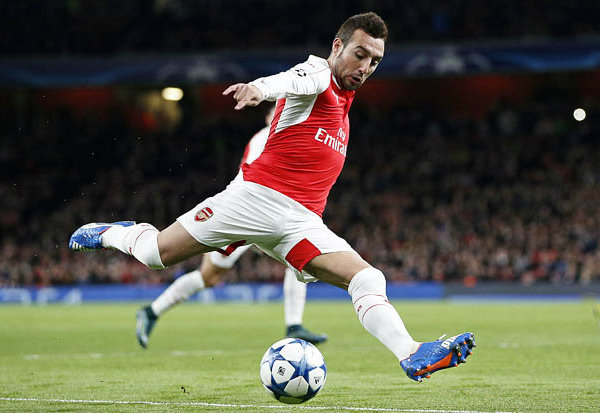 The Football Association has inadvertently confirmed that Santi Cazorla has signed a new one-year contract extension with Arsenal before the club has formally announced it.
Cazorla's currently deal was due to expire at the end of the season meaning he was free to talk with clubs outside of England about a free transfer move this summer as of January 1st 2017.
Arsene Wenger hinted last month that he was keen to trigger an option to automatically extend Cazorla and Per Mertesacker's [who's deal was also set to expire in June] contracts by a further year.
It was announced this week that Mertesacker has extended his contract until 2018 but so far there has been no word from Arsenal about Cazorla leaving fans wondering whether he could be off in the summer.
However, the FA have now revealed on their official website that Arsenal did in fact trigger Cazorla's contract extension on the 20th of December 2016, a week before Mertesacker's deal was extended.
The FA update their list of 'Players under Written Contracts' every month and Cazorla's new deal was registered on 20/12/2016, as shown in the screenshot below.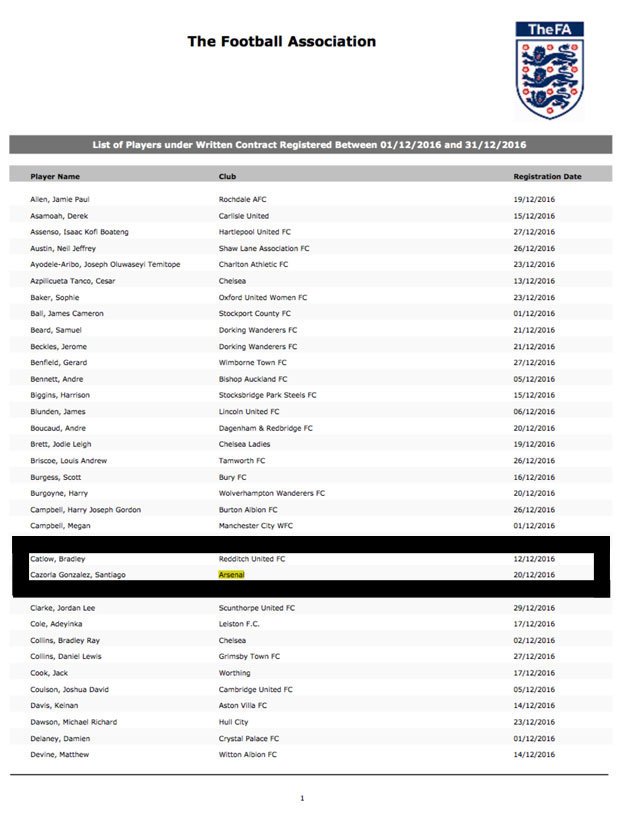 Many assumed that Arsenal were waiting to see how Santi recovered from his latest Achilles injury before handing him the new one-year deal, however, the extension had to be triggered before the end of December hence why both Cazorla and Mertesacker's deals were extended last month.
There has still been no official word from Arsenal but I'm sure it will only be a matter of time before they confirm the news.
I must say I'm pleased we've given him another year as Cazorla has proven to be a key player for us as there is no doubt he's been sorely missed since he got injured back in October.
Unfortunately he can't be relied upon to stay fit for a whole season due to his dodgy Achilles but he's a quality player and his experience will be important around the squad for the next 18 months.