[Graphic] Proof that Arsenal need to keep Sanchez more than Ozil
By
mac14
on January 10, 2017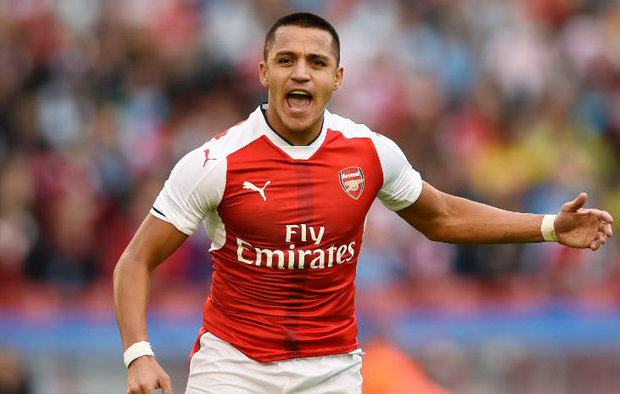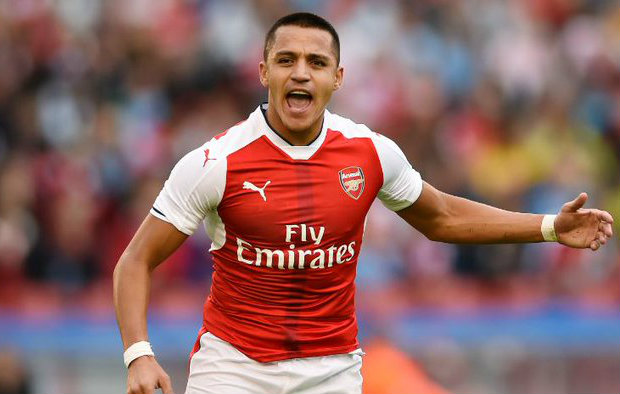 It's going to be a pivotal few months in the short-term future of Arsenal FC as not only is boss Arsene Wenger out of contract at the end of the season but our two best players are also locked in negotiations over new deals.
Alexis Sanchez and Mesut Ozil are both in the final 18 months of their current contracts and as we all know it's vital to tie them down to fresh deals before they enter the last 12 months.
Negotiations have been on-going with their respective camps for several months but we're yet to find a breakthrough with widespread media reports suggesting that they both want in excess of £250,000-a-week.
Many feel that Arsenal will struggle to pay that kind of money for both Sanchez and Ozil and may only be able to afford to keep one of the attackers if they refuse to lower their wage demands.
Given how long it's been since Arsenal won a major trophy [excluding the FA Cup], I think it's fair to say we all want BOTH Sanchez and Ozil to stay but if the club really can't afford to match both their wage demands, then we've got a huge decision to make.
This dilemma has sparked fierce debate among supporters as to which player is most important and Oulala.com think they've found the answer as they've created an infographic that provides key stats for Sanchez and Ozil based on their performances in the Premier League since arriving at the club.
Mesut has been at the Emirates longer so it's no surprise to see he's made more appearances and it's also not a shock that he leads the way in terms of successful passes and chances created per game.
Sanchez understandably averages more shots per game at 3.4 compared to Ozil's 1.3 and has far more successful take-ons while their shot conversion rate is very similar.
Ozil has 36 assists compared to Sanchez's 19 but the Chilean international really pulls away in terms of goals with his 42 more than double the 20 Mesut has provided.
Overall, it means that Sanchez has contributed to 61 of the 180 league goals that Arsenal have scored since he joined from Barcelona in the summer of 2014, which works out at 34%.
Ozil on the other hand has contributed to 56 of the 248 goals we've scored during his time at the club which is just 23%, meaning that statistically Sanchez is more valuable to Arsenal and should be the priority in any contract talks.
Check out the graphic below: