"I'm ready to sign" – Arsenal star informs club he'll sign new deal
By
mac14
on January 9, 2017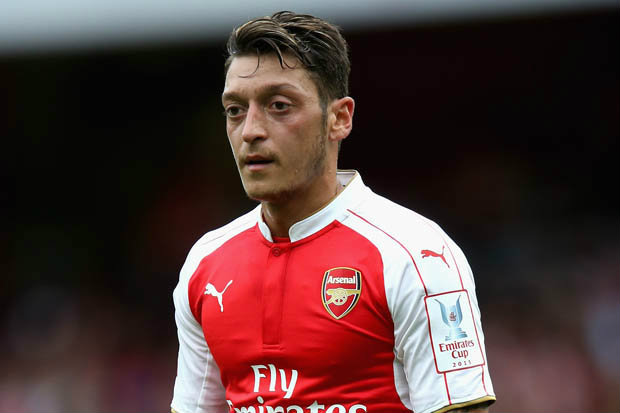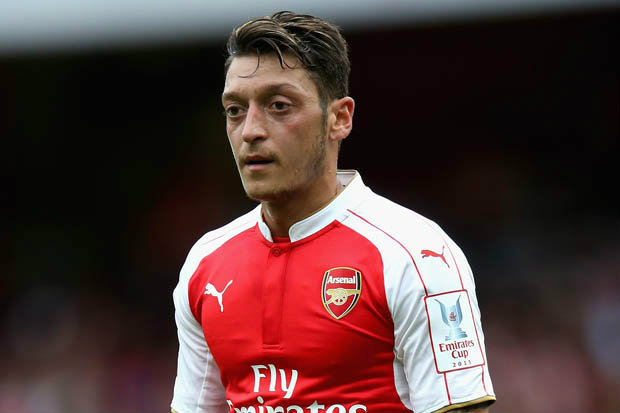 Arsenal star Mesut Ozil has confirmed that he's ready to sign a new deal with Arsenal but wants Arsene Wenger's future resolved before he commits to the club.
Ozil's future has been the subject of much debate in recent months as he's in the final 18 months of his current contract – which is due to expire in June 2018 – and so far no agreement has been reached over an extension.
Many news outlets have suggested that Ozil wants assurances that we're going to challenge for major trophies while the club are also reportedly struggling to meet his wage demands.
However, Mesut has now offered a huge update after revealing that he's 'very happy' at Arsenal and has already informed the club that he's ready to sign a new contract, so we should receive some good news soon, right?
Well, not quite as the German international also says that he needs assurances over Wenger's future before he'll sign on the dotted line and commit himself to the Emirates.
Ozil is quoted as saying by the Guardian:
"I am very, very happy at Arsenal and have let the club know that I would be ready to sign a new contract. The fans want that I stay and now it is just down to the club."

"The club knows that I am here most of all because of Arsène Wenger. He is the one who signed me and he is the one whose trust I have. The club also knows that I want to be clear what the manager is going to [in the future]."
Arsene's contract expires at the end of the season and the boss has indicated that he'll wait until the summer before deciding whether to extend his stay for another two years so his future isn't going to be resolved any time soon.
Unfortunately it looks as though that means Ozil will also delay signing any new contract with Arsenal until this summer which leaves us in a very vulnerable position.
Ozil's comments have also left a huge section of the Arsenal fan-base in a difficult situation as the Wenger Out Brigade [WOB] want Arsenal gone this summer but that may mean also losing Mesut.
Would they be happy to see Arsene stay for another season or two if it meant securing the future of Ozil? Or would they gladly sacrifice arguably our best player if it meant finally getting rid of Wenger?
It's a tough call for the WOB, but I question why Ozil's future should be so closely linked with Wenger's. Surely Ozil should be committed to Arsenal F.C, not Arsene F.C?
Obviously he's entitled to like the manager that bought him and has shown faith in him but if he's happy at Arsenal he should sign a new deal regardless of Wenger's future.
And let's be honest, if Arsene does walk in the summer and Ozil doesn't like whoever replaces him, I'm sure his agent could force a move away from the club if they really wanted to.
So let's sign that new deal Mesut and get back to concentrating on football….