Wenger offers injury update on duo + reveals knocks for 2 others
By
mac14
on January 4, 2017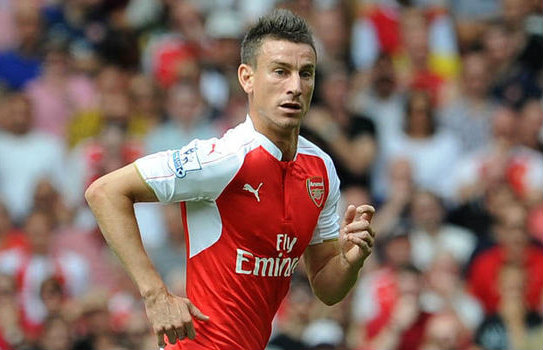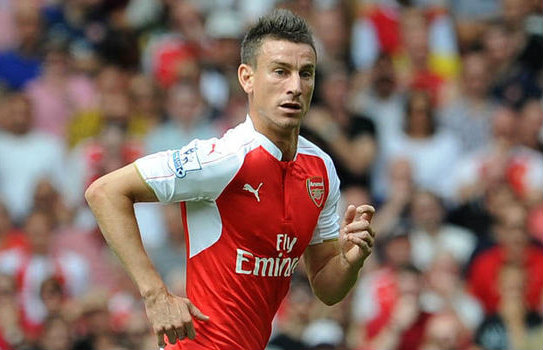 Arsene Wenger has offered an update on Laurent Koscielny, Francis Coquelin, Gabriel and Hector Bellerin after Arsenal's crazy 3-3 draw at Bournemouth last night.
Koscielny was replaced midway through the second half and jogged gingerly from the pitch as he was replaced by Gabriel with the score still at 3-0.
I thought we might be resting the Frenchman given the game looked over at that point but the boss has revealed that Kos was suffering from cramp in both his legs.
It turns out that Koscielny was a minor doubt for the game as he was still feeling the effects of Sunday's 2-0 win over Crystal Palace so his muscles tightened up during the Bournemouth game yesterday.
It turns out he wasn't the only one as Wenger also confirmed that Gabriel and Bellerin were doubts for last night's game due to knocks that they too picked up from the Palace match.
The boss didn't take a risk on Gabriel from the start [although he did come on for Kos] so Shkodran Mustafi came in to the defence but Hector started at right-back and it's safe to say he had a game to forget.
The young Spaniard was at fault for the opening goal and while I though he was fouled by Fraser in the build-up to Bournemouth's third, he should still have been stronger and held the ball up better.
Bellerin looked off the pace the entire game and it was his worst performance of the season by a distance, so let's hope the reason was the 'knock' he was carrying.
The final update from Arsene was regarding the fitness of Coquelin after he limped off in the 28th minute and the boss has confirmed the midfielder suffered a hamstring injury.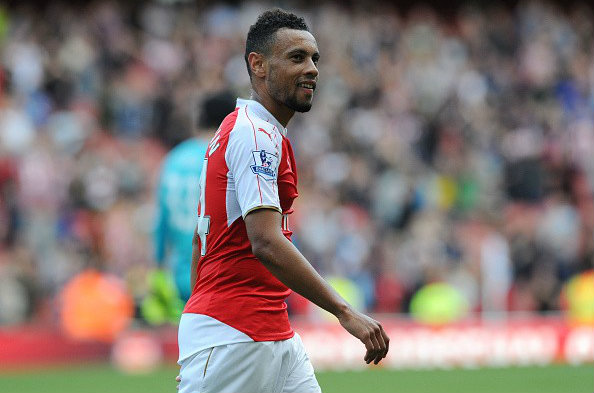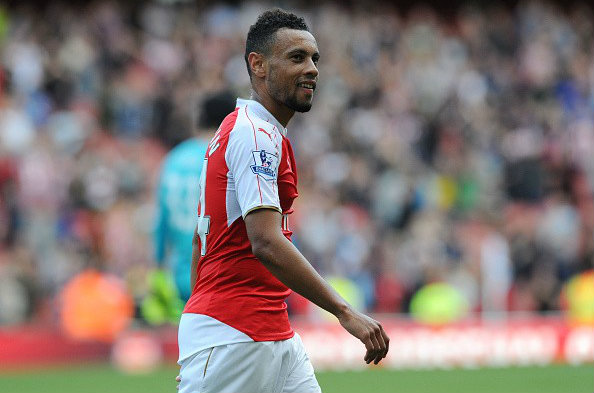 Le Coq is set to undergo a scan to determine the full extent of the injury but it looks as though he's set for a spell on the sidelines, which will come as a huge blow considering Cazorla is out until March and Elneny is off to the AFCON.
Wenger told Arsenal.com:
on Coquelin's situation…
Coquelin has a hamstring. It's too early, you have to wait 48 hours for a scan to see. Usually when he sits down and comes up it's not so good news. It's just a tightness. The player tries to get on but he didn't even try to play again.

on Bellerin's night…
He had a knock, he was uncertain to play. That's the problem when you have only 48 hours, you have to play some players who come out of a game like Crystal Palace [with knocks]. We had three or four players who we had to wait for the warm up to see if they could play.

on who the other three players were…
We had Koscielny, we had Gabriel that I didn't start in the end because I was not in a position, and then I did not start Oxlade-Chamberlain because I did not take a gamble with him because I don't know who we have to take off. You cannot take the fresh player out but then you cannot, the players who have played 48 hours before, you cannot take them out. It complicates a lot, the job. But we have to shut up and cope with it.

on why Koscielny came off…
He was tired, he had cramps in both legs and that's why I decided to take him off.