The 8 players who could follow Sanchez & Ozil out of Arsenal
By
mac14
on December 9, 2016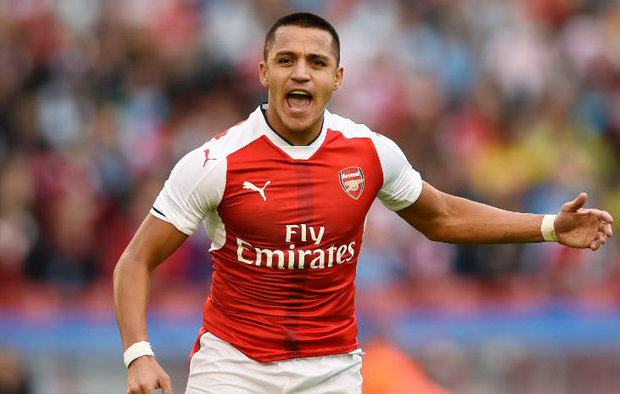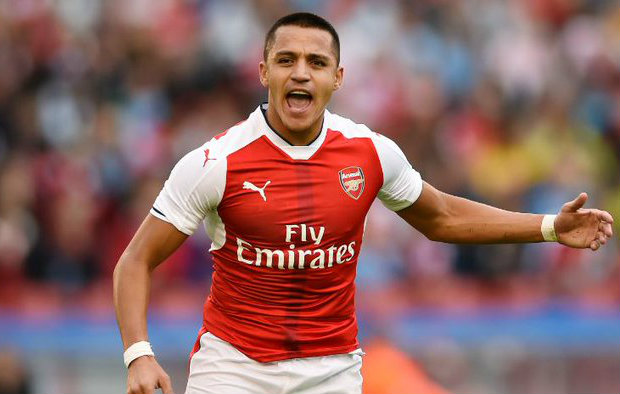 According to a report in the Independent, Arsenal are in contract negotiations with another 8 players who could be ready to following Mesut Ozil and Alexis Sanchez out the Emirates exit door over the next 18 months.
Fans are understandably panicking over the futures of Ozil and Sanchez as they are the two most high-profile players who's contract's run out in the summer of 2018 and we appear no closer to agreeing extensions.
Arsene Wenger admitted yesterday that he couldn't give any guarantees the star duo would sign new deals and while he suggested the club would hold them to the final year of their contracts, I personally don't think we'd be prepared to lose our two most valuable assets for nothing.
However, as the Ozil and Sanchez sagas take centre stage, the club are also working hard trying to secure the future's of 8 other players who all see their contract's expire within the next 18 months.
Santi Cazorla's current deal runs out at the end of the season but Wenger has confirmed that the club are keen to see the Spaniard extend his stay in North London, with the Independent claiming we will trigger an option in Santi's contract that would keep him here until 2018.
Per Mertesacker's deal is also due to run out next June and Arsenal chiefs are also in talks with the German defender about staying for another year but it remains to be seen whether he'll agree to stay or decide to finish his career back in his homeland.
Wenger is quoted as saying by the Independent yesterday:
"We start talking [with Cazorla and Mertesacker] as well, and we will extend certainly with Santi Cazorla."
Alex Oxlade-Chamberlain is another key player who's deal expires in 2018. The midfielder endured a difficult campaign last season but is rediscovering his form this term and the club are now opening talks over a fresh deal for the 23-year-old.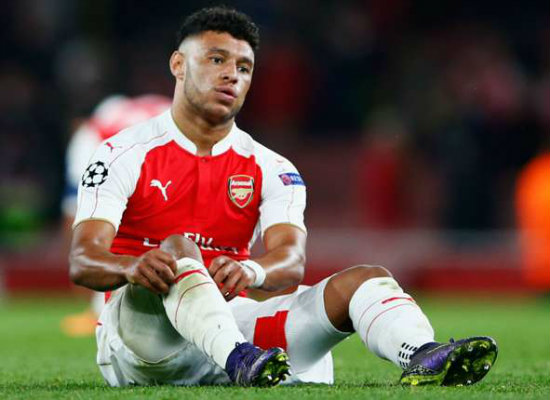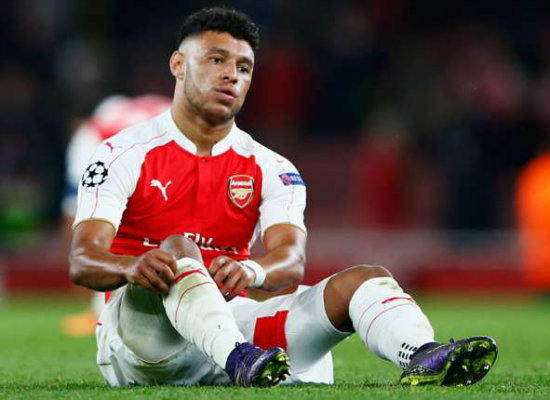 Olivier Giroud, Kieran Gibbs and Jack Wilshere are three other players who's contracts run out in 2018 but it remains to be seen whether any of the quartet will pen extensions as none are currently established in the first team.
Wenger continued yesterday:
"We work as well on Olivier Giroud, Jack Wilshere and on many players. There are six or seven cases at the moment but that is the usual case, it is every year like that. That explains to you why we have a lot of work to do but you are only interested in two cases!"
It's a key season for Oxlade-Chamberlain and if he continues to develop he should get regular game time which will hopefully see him sign a new deal but Giroud and Gibbs are back-up players so they may decide they need to leave in search of first team football.
As we all know, Wilshere had to join Bournemouth on loan this season in order to play regular football so it remains to be seen what his future holds next summer. The choice is to stay at Arsenal and sign a new deal or leave the club on a permanent basis.
The final two players who's contracts expire in 2018 are Mathieu Debuchy and Wojciech Szczesny but I certainly think they will be sold next summer, if not in January with Debuchy.
Obviously we all pray that Ozil and Sanchez sign new deals soon but it's also important we tie-up Cazorla and Oxlade-Chamberlain. I'd like to see Gibbs stay as he's a great pro and a useful squad player while I still hope Wilshere has a future at Arsenal.
However, I wouldn't be surprised to see Mertesacker head back to Germany next summer while Giroud may also look for a move after losing his first team place so they could join Debuchy and Szczesny in leaving Arsenal next year.