Error to cost Arsenal £36m as star duo demand huge deals
By
mac14
on October 6, 2016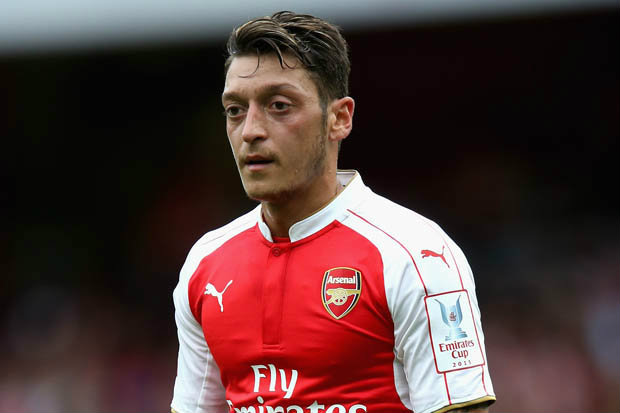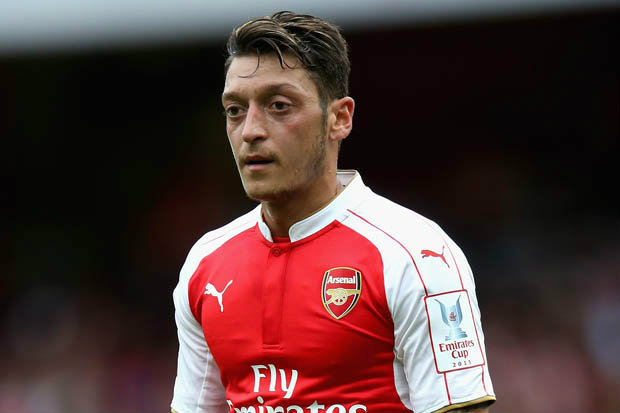 According to the Independent, Arsenal's failure to tie Mesut Ozil and Alexis Sanchez down to new deals last summer could cost us £36m as the duo are now demanding £250,000-a-week contract extensions.
Ozil and Sanchez are both out of contract in 2018 so understandably the club have made it a priority to negotiate new deals over the coming months in order to secure their long-term futures.
Initial talks were opened earlier this year and the Independent say that we were discussing new deals worth around £180,000-a-week but we didn't reach a firm agreement and negotiations were put on hold over the summer while the players were away on international duty.
Those talks are set to be reopened later this month but it seems our failure to get the deals agreed earlier in the summer is going to cost us dearly as the newspaper claims that Ozil and Sanchez have now upped their demands to a whopping £250,000-a-week.
Apparently, there are three key factors behind their hefty demands. One, the players are now edging closer to the end of their current deals so know a lucrative free transfer is on the horizon. Two, Premier League wages have sky-rocketed with the influx of TV money this season. And three, the Brexit vote.
Since we voted to leave the European Union, the pound has fallen against the Euro from €1.38 to around €1.13 which has led to foreign-based players asking for higher wages as their money won't go as far back in their homeland.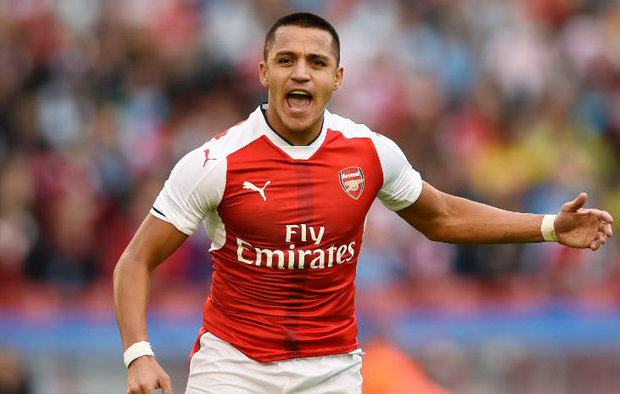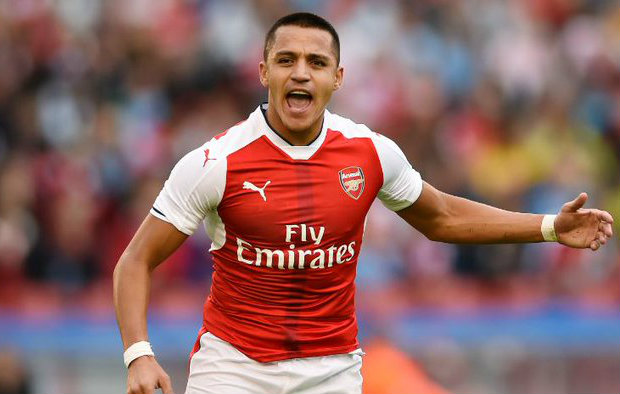 If Arsenal are now forced to pay Sanchez and Ozil an extra £70,000-a-week, that's a combined £7.28m per season. Over the course of five-year deals, the club would have to pay over £36m in extra wages to the star duo.
Obviously nobody expected the Brexit vote to win so we can't really blame the club for not predicting that outcome, but it looks like we'll be regretting tying Ozil and Sanchez down to new deals agreed before the summer.
In the end, I think Ozil will sign a new deal fairly soon and hopefully Sanchez will quickly follow as they are arguably our two best players so it's vital we secure their long-term futures asap.