Arsenal ace makes decision over future with Wenger talks planned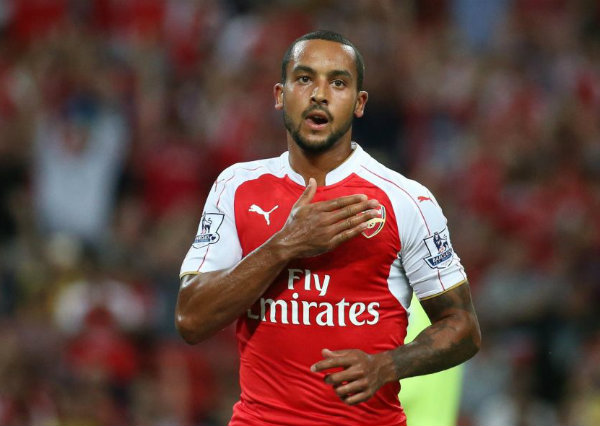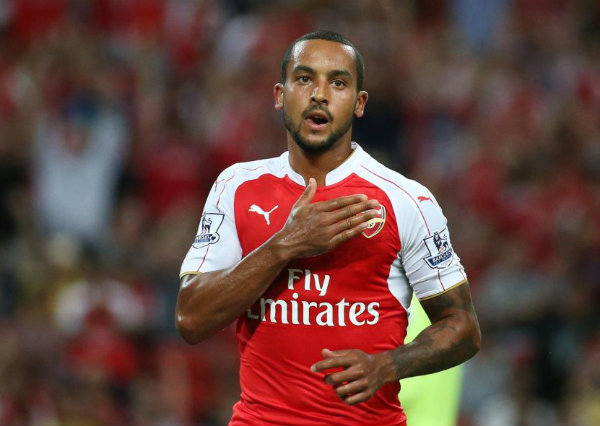 Theo Walcott is set to hold crunch talks with Arsene Wenger but the Daily Star claim he's already informed close friends he will stay at the club and fight for his place in the first team.
Walcott suffered a dramatic loss of form during the second half of the season and failed to start a single game since a hugely disappointing display during our 3-2 defeat at Manchester United in February.
In fact, the 27-year-old played less than 100 minutes during our final 11 league games following that defeat at Old Trafford as he was consigned to late cameo appearances off the bench – if he was lucky.
His lack of form and playing time led to Walcott being left out of the England squad for Euro 2016 and most fans assumed it was only a matter of time before Theo was sold this summer with the likes of West Ham and Liverpool touted as potential suitors.
The Mirror claim that the attacker is set to hold showdown talks with Wenger over the coming weeks with the boss understood to be reluctant to lose Walcott following a serious injury to Danny Welbeck.
Many thought that Theo would still push for a move after falling so badly out-of-favour under Wenger, however, the Daily Star suggest that Walcott has already informed close friends that he intends to stay at Arsenal and fight for his place.
For me, that would be a surprise as Wenger made it pretty clear Theo was no longer in his plans during the second half of the season and it looked as though Walcott had lost his desire to regain his place.
Maybe the injury to Welbeck has changed things from Arsene's perspective but if Walcott is to stay, we'll need to see a lot more effort on his part. I haven't seen that burning desire to fight for his place in recent months so he'll need to get some fire in his belly if he wants to resurrect his career at the Emirates.