Thierry Henry picks 4 Arsenal players in his PL Top Four XI
By
mac14
on February 12, 2016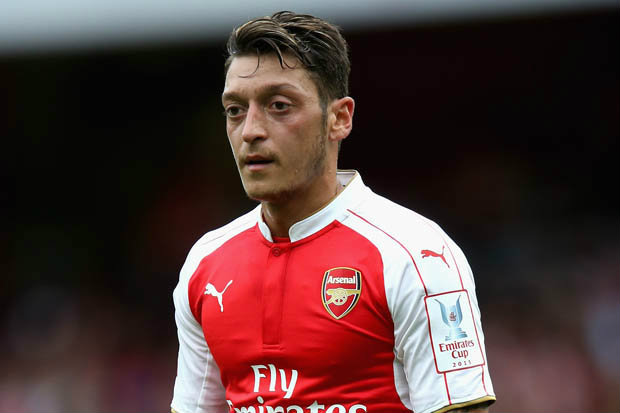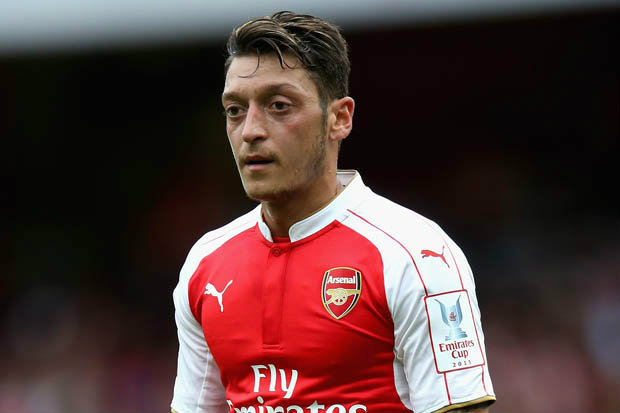 Arsenal legend Thierry Henry has named four Gunners' players in his 'Premier League XI' of the season so far  made up of players from the current top four teams.
There are no surprises to see Petr Cech named in goal as the Czech international has been outstanding following his move from Chelsea last summer and has easily been the most consistent keeper in the division this season.
Henry has picked Hector Bellerin as his right-back and again, I don't think there really be any question marks over his bias towards Arsenal here as the young Spaniard has excelled since replacing Debuchy.
When you consider his competition would have been Kyle Walker, Danny Simpson, Bacary Sagna or Pablo Zabaleta – who have shared the right-back spot at City this season – I think Bellerin has clearly been the most consistent right-back in the division.
Henry also picked compatriot Laurent Koscielny in his back four and I don't see how anyone can argue with this selection as Kos has been one of the best central defenders in the Premier League for the past couple of seasons.
The final Arsenal player in Henry's eleven is Mesut Ozil. The German has been in excellent form this campaign and is the driving force behind our title push.
He's already notched 16 assists and 4 goals in his 23 Premier League appearances this season and will no doubt be among the favourites for the PFA Player of the Year, so his selection is a no-brainer.
Rival fans have accused Henry of showing bias towards Arsenal but I personally don't think he has. The Frenchman has picked more players from Leicester [5] after all. If anything, Henry was harsh to leave Nacho Monreal out for Fuchs at left-back!
Tottenham fans are spitting feathers that Alderweireld hasn't been chosen and I actually agree with them for once. I'd have had the Belgian instead of Huth, but on the whole I don't think Thierry is too far wrong with his team.