Yet more injury woe for Arsenal as attacker suffers setback
By
mac14
on December 15, 2015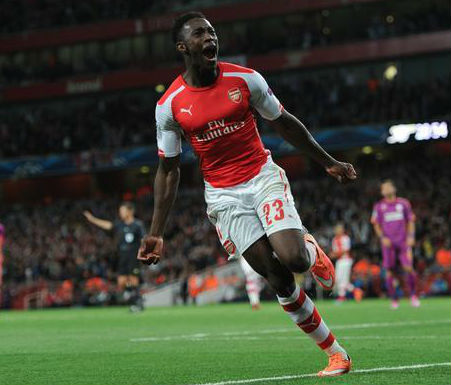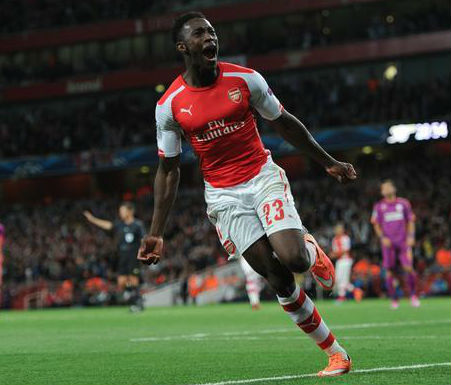 It appears we've suffered yet another injury set-back with the Mirror reporting that Danny Welbeck's comeback has been delayed and he won't return until February at the earliest.
Welbeck has been on the sidelines since way back in April of last season when he suffered a knee injury during our 0-0 draw with Chelsea.
Arsene Wenger initially felt the injury was a minor one but it turned out to be far more serious than anyone could have anticipated and Danny was eventually forced to go under the knife in September after the injury refused to heal.
The 25-year-old was expected to return in the New Year but he's suffered a series of minor set-backs during his rehabilitation over the course of the last three months.
It looks like he's had another complication as the Mirror are one of several newspapers who are reporting Welbeck is now not expected to make his comeback until February at the earliest.
If accurate, this would be another blow to our title chances and it would mean Welbz would have been sidelined for a total of 10 months – which is staggering when you consider he was first diagnosed with minor bruising which was meant to heal in a matter of days.
Without Welbeck, we've got limited options up front and the burden has fallen heavily on Olivier Giroud to lead the line – particularly when Theo Walcott was also on the sidelines.
Fingers crossed Danny can get back in the squad as soon as possible as I think he'd be a very useful player to have available during the second half of the season when we are hopefully pushing for the title.
Arsene is already having to make-do without a number of midfield players with the likes of Wilshere, Cazorla, Coquelin, Arteta and Rosicky all sidelined through injury.