Wenger delivers worrying injury update on key Arsenal duo
By
mac14
on December 4, 2015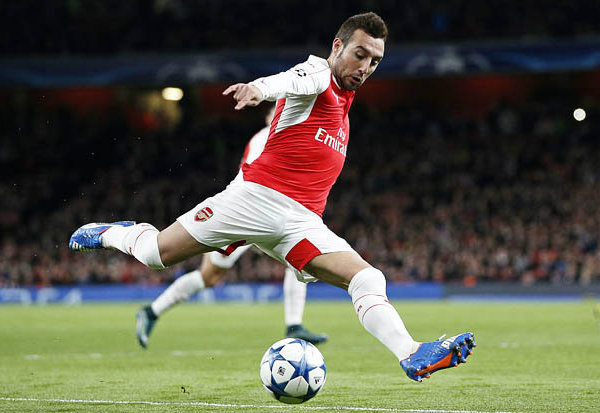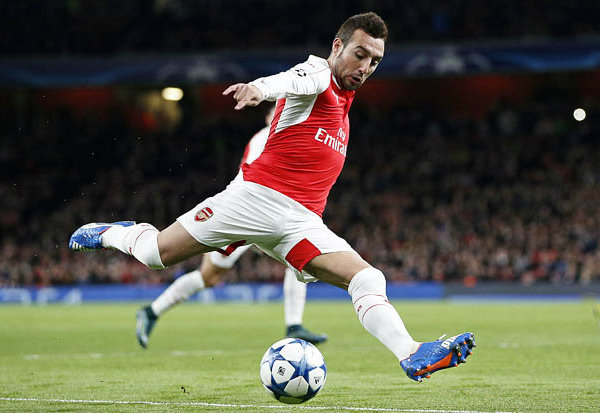 Arsene Wenger has delivered a worrying update on Santi Cazorla and Alexis Sanchez ahead of Arsenal's clash with Sunderland tomorrow.
Cazorla suffered a knee injury following a clash with Gary O'Neil just after half-time during our 1-1 draw at Norwich last weekend but went on to complete the full ninety minutes despite the problem getting progressively worse as the game wore on.
The newspapers reported earlier this week that Santi had damaged knee ligaments and was facing the prospect of being out until at least March.
Naively, I was hoping Arsene would dismiss these rumours and give us a more positive update at his press conference this morning but unfortunately the boss has admitted that Cazorla could indeed be out until well in to next year.
The Spaniard is due to see a specialist to determine the full extent of the injury but the fact Arsene has publicly admitted the player could be out until March is a worrying sign. I think we should write Santi off until at least March, but this being Arsenal, he'll probably be lucky to play again this season.
Wenger also confirmed that Sanchez suffered a hamstring injury against Norwich but once again he's refused to divulge precisely how long the Chilean will be out for.
A standard hamstring strain should take around three weeks to heal and there is no reason why Arsenal shouldn't know exactly how bad Sanchez's injury is by now, so it's a little strange for the boss to say he still doesn't know how long he'll be out for.
Hopefully he's just trying to be vague to ease the pressure on Alexis' return to fitness and not trying to cover-up something more concerning like his injury is worse than first thought.
Speaking to Arsenal.com, the boss said:
on when Alexis and Cazorla are coming back…

I don't know, honestly. Alexis is a hamstring [injury] but I don't know how long it will take, it is usually a quick one to recover. Cazorla we don't know until he sees a specalist. There is no news on that.

on coming back in March…

It is possible, yes.

on whether players say they're fit when they're not…

Yes, but we have tests as well, we have medical tests. We are quite sophisticated in testing our players. I had a chat with Alexis after his injury and he was adamant he felt perfect before the game because we tested his strength, stretching, all the signs we test every week were perfect. There was no obvious sign or alert before the game – it happened, do I have to take the blame? I do, but there was not an obvious mistake to select him before the game.