Huge blow for Arsenal as Coquelin ruled out for 4 weeks – reports
By
mac14
on September 20, 2015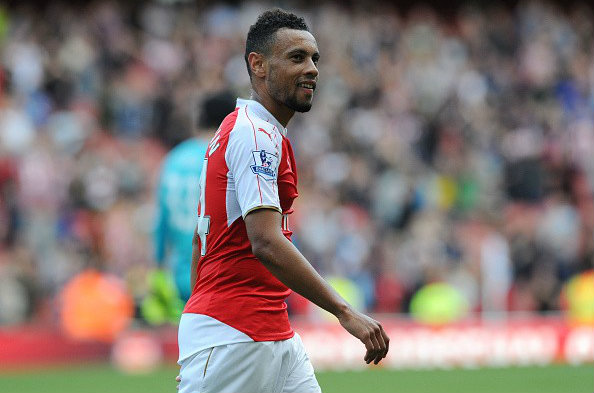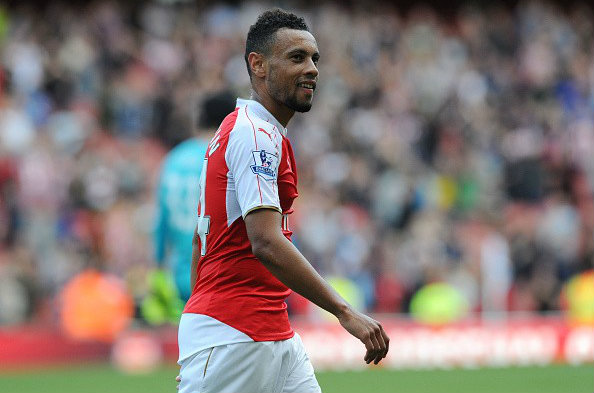 It looks like our worst fears have been realised with reports in France claiming that Francis Coquelin has been ruled out for up to four weeks.
Coquelin suffered a knee injury midway through the first half of our ridiculous 2-0 defeat to Chelsea on Saturday and while he was able to play-on until half-time, he failed to appear after the break.
Arsene Wenger said straight after the game that it was just a 'little injury' but admitted he wasn't sure how long it would keep the midfielder out for.
However, reports began circulating on social media late last night that the injury was a little more serious than Arsene has suggested, with reports emanating from France claiming that Francis hyper-extended his right knee and will be out for 2-4 weeks, but this is Arsenal and we all know it will be 4 weeks – if not longer.
Nothing has been confirmed by Arsenal, or any British newspaper, at the time of writing so we'll just have to wait for further news but the initial indications aren't good if these reports from France are accurate.
Obviously fans are now panicking as Coquelin is arguably the last player we want to see injured after Arsene failed to sign another defensive midfielder during the summer transfer window.
If Coquelin is ruled out for a month, then Mikel Arteta is the most likely to step-in but I think it's fair to say he proved against Dinamo Zagreb last week that he's simply no longer able to cut it at the highest level. His legs are gone.
Mathieu Flamini is another option but with Jack Wilshere out for three months, we really would be in trouble if Coquelin is ruled out.
I'd personally rather see Ramsey deployed in a defensive midfield role alongside Cazorla – once he's back from his ban – but we'll have to wait and see what Arsene decides to do.