Agent: Arsenal star would say yes to move as club eyes 'serious' bid
By
mac14
on September 17, 2015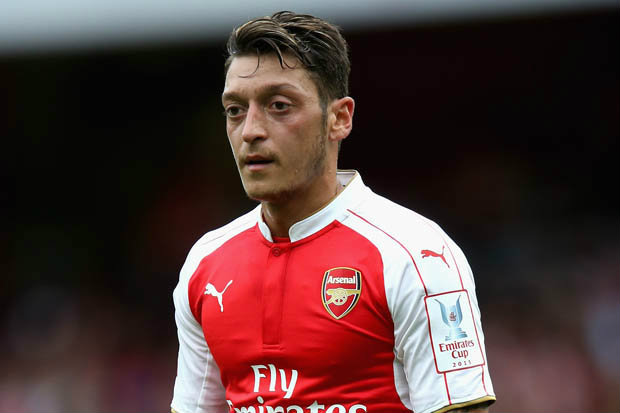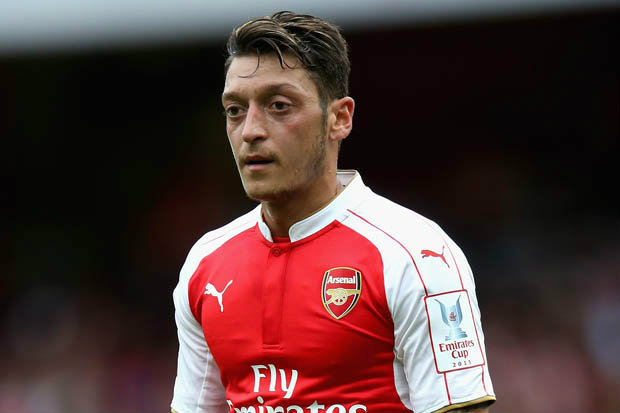 Some interesting reports have been circulating today linking Mesut Ozil with a shock switch to Fenerbache and his agent has now said the playmaker would seriously consider the move at the end of the season.
Ozil was born in Germany but his family are Turkish and he's previously admitted he's a boyhood Fenerbache fan and wants to play for the club before he retires.
Speaking back in July, Ozil said:
"In the future I want to wear a Fenerbahçe shirt. It would be an honour.

"Everyone knows I am a Fenerbahçe fan." Ozil is quoted as saying by the Express
Ozil's agent was then quoted earlier on Thursday as saying that Fenerbache are 'serious' about trying to sign the 26-year-old and will make their move at the end of the season.
Erkut Sogut is quoted by the Express as saying:
"Fenerbahce are serious but it all depends on what answer Arsenal give. It will all become clear at the end of the season."
Obviously most dismissed these rumours because Ozil is way too good to be playing in the Turkish league during the peak of his career, plus it would be incredibly difficult for Fener to afford Ozil considering we paid £42.5m for him and he's on a contract worth around £150,000-a-week.
However, interestingly, Ozil's agent has also been quoted as saying that the playmaker will 'see what happens at the end of the season' but if he was to leave Arsenal, then Sogut believes Ozil would accept a move to Fenerbache.
'We will see what happens at the end of the season but if he were to leave (then) Fenerbahce would be an option,' Sogut is quoted as saying by the Metro.

'At the end of the day it is a huge club and I think Ozil would say yes to an offer if it came down to it but it is way too early to start talking about transfers.'
Hmmmm. Not sure what to make of this one. Ozil to Fenerbache? Really?! I get that he wants to play for his boyhood club one day, but when he's still in his mid-twenties and playing at the very highest level?
Surely he should wait until he's 30+ before he looks to bin-off his career and play for them? It would be a total waste of talent in my opinion.
However, thankfully, I just don't see anything coming of this. Teams like Fenerbache can't afford players like Ozil. Turkish clubs do have more money flying about these days but not Ozil-money.