Arsenal injury boost with attacker set for swift return
By
mac14
on September 8, 2015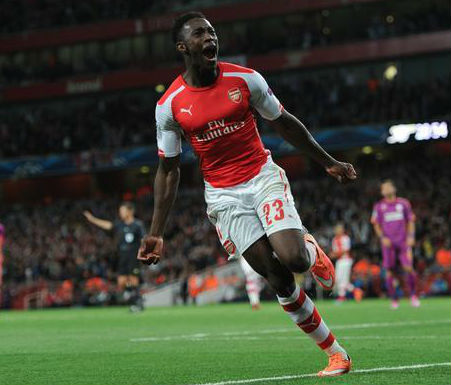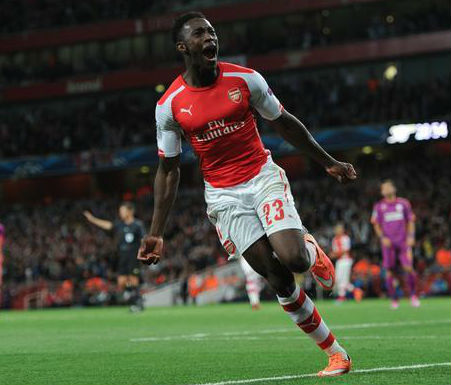 According to the Telegraph, Arsenal have refuted Roy Hodgson's claims that Danny Welbeck is out for 6 months and maintain the attacker is on course to return by Christmas.
Welbeck was ruled out after undergoing knee surgery last week to cure a problem that's been plaguing him since way back in April.
Arsenal only publicly said the 24-year-old would be out for 'a period of months' but Hodgson appeared to let slip the official time-scale after claiming at his press conference earlier this week that Welbeck was facing at least 6 months on the sidelines.
Gooners were left cursing our luck and lambasting Arsene Wenger for not buying a striker in the summer, with one of our key forward's seemingly ruled out until mid-March.
However, it appears Hodgson has jumped the gun as the Telegraph are reporting today that Arsenal have insisted that they expect Welbeck to return to action before the end of the year – at least 2-and-a-half months ahead of the England bosses prognosis.
That would be a major boost as it would mean Danny should be fit for the second half of the season – as long as his rehabilitation goes according to plan of course.
Let's hope Arsenal's confidence is well placed as we've been here before, when a player is pencilled in to return in X amount of weeks/months only to be ruled out indefinitely.
We're going to miss Welbeck over the coming months as his versatility is an important asset, so let's hope he can get himself fit quickly and make a big contribution this season.