Arsenal made formal enquiry over €71m deal for world class duo
By
mac14
on August 19, 2015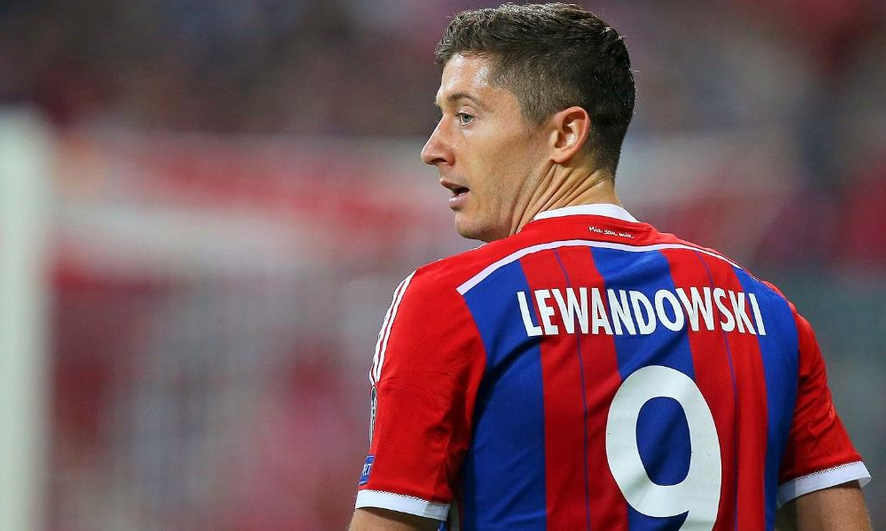 According to a report in the Daily Mail, Arsenal made contact with Bayern Munich about the possibility of signing either Robert Lewandowski or Thomas Muller in a €71m deal this summer.
The boss has been strongly linked with a move for Karim Benzmea in recent weeks as he looks to bring in a world class striker to turn us in to genuine title challengers.
However, the Daily Mail claim that before targetting Benzema, Arsene had made contact with Bayern to discuss Lewandowski and Muller with the hope that growing tensions among the squad and boss Pep Guardiola might open the door to a possible deal.
The paper says we were prepared to spend €71m (£50m) on either forward but were swiftly told by the German giants that neither player would be sold this summer, so we quickly turned our attention to Benzema.
If this report is true, it was certainly a bold move by Arsene and is another sign of how desperate he is to bring in a top class striker this summer.
I personally don't think there is any doubt we need a new striker if we have desires to win the title but sadly it looks like neither Lewandowski or Muller will be that player.
The Mail also go on to say that we have no interest in Edinson Cavani or Gonzalo Higuain, and that a move for Benzema is now looking increasingly unlikely as Real Madrid have little time to bring in a replacement.
We'll have to see if that turns out to be the case but I think it will be a huge failure from the club if Petr Cech ends up being our only signing this summer. Ideally we need competition for Coquelin and a new striker, but I have a horrible feeling we may end up empty handed….