Would class striker could join Arsenal for £35m this week – report
By
mac14
on August 18, 2015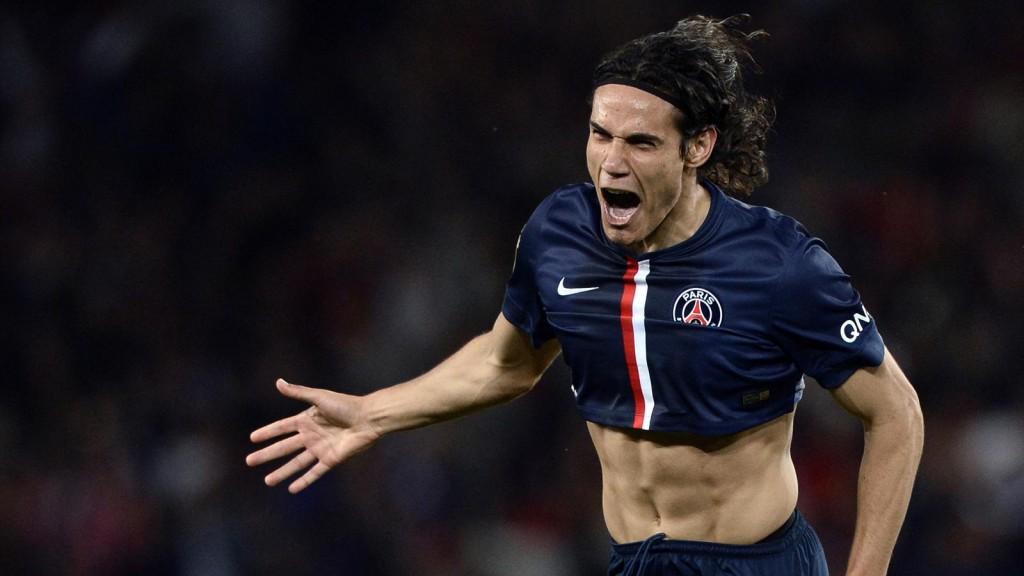 According to a report in the Telegraph, Edinson Cavani could be set for a £35m move to Arsenal before the end of the week as our pursuit of Karim Benzema drags on.
Arsene Wenger has been hunting for a world class striker all summer and Benzema has been widely recognised as our prime target by the worlds media.
Speculation has been steadily intensifying in recent weeks and at one stage it looked like a deal could be on the cards.
However, Rafa Benitez played down the idea of selling Benzema over the weekend after saying he is confident the Frenchman will score over 20 goals again this year.
"It's that having alternatives in any position which always helps." Benitez is quoted as saying in the Telegraph

"Benzema is a great player. And one of my ideas this year is that he exceeds the barrier of 20-25 goals. In that, I have put a lot of confidence."
Obviously this isn't a real 'hands-off' warning from Benitez so I personally still think something could be done, but it's enough to persuade the newspapers that Benzema won't be going anywhere this summer and that's led to talk of Arsene moving on to other targets.
The Telegraph are carrying a report which appears to have emanated from Spain that claims Arsenal are now eyeing a formal move for PSG hitman Edinson Cavani.
The paper says that while no official offer has been put forward as yet, the French giants are expecting us to make our interest official soon and even suggest that a £35m deal could be agreed by the end of the week!
This news comes just a week after the Express also reported that Wenger was ready to focus his attention on trying to sign Cavani, but I personally have my doubts over these latest rumours.
We may have an interest in Cavani, but for the Telegraph to suggest a deal could be done by the end of the week seems a little optimistic to me.
The Uruguayan hitman has voiced his concern over his role at PSG on many occasions but he's not been agitating for a move recently so I think he'll end up  staying in Paris. Even if he did leave, I think they'd want more than the £35m the Telegraph are suggesting.
Don't get me wrong, I'd love to see Cavani join Arsenal. He's certainly an upgrade on Giroud, but I just don't see it happening unfortunately.