Arsenal's Games With Man Utd & Tottenham Among 5 Rescheduled
By
mac14
on July 31, 2015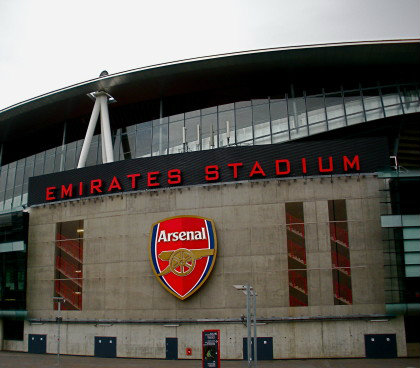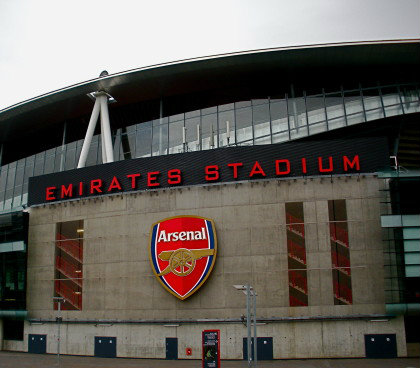 Arsenal's upcoming games against Manchester United and Tottenham Hotspur are among five which have been rescheduled for TV broadcasting in October and November.
We welcome United to the Emirates in early October and the match has been moved to Sunday 4, kicking off at 4pm, and will be broadcast live on Sky Sports.
Two weeks later we make the short trip to Watford and that game will now kick off at 5.30 on Saturday 17th before Everton come to the Emirates the following week, with that match once again chosen as the Saturday evening kick off. Both games will be on Sky Sports.
The big one then arrives in early November when we entertain Spurs and thankfully the match has been rescheduled for Sunday 8th, kicking off at 4pm. [I'm at a wedding on the Saturday!].
Finally, we travel to Carrow Road on the final weekend of November and will take on Norwich on Sunday 29th, kicking off at 4.15 on Sky Sports.
So we'll be on Sky 5 times over October/November, which is great news for those who haven't got BT Sport!
Here is a round-up of the rescheduled games as confirmed on Arsenal.com:
Arsenal v Manchester United
Sunday 4th October 2015 (originally Saturday 3rd October)
Kick-off: 4.00pm
Live on: SKY SPORTS
Watford v Arsenal
Saturday 17th October 2015
Kick-off: 5.30pm (originally 3.00pm)
Live on: SKY SPORTS
Arsenal v Everton
Saturday 24th October 2015
Kick-off: 5.30pm (originally 3.00pm)
Live on: SKY SPORTS
Arsenal v Tottenham Hotspur
Sunday 8th November 2015 (originally Saturday 7th November)
Kick-off: 4.00pm
Live on: SKY SPORTS
Norwich City v Arsenal
Sunday 29th November 2015 (originally Saturday 28th November)
Kick-off: 4.15pm
Live on: SKY SPORTS