Arsenal Ready To Pay €50m To Sign 25-Goal Striker – Report
By
mac14
on July 31, 2015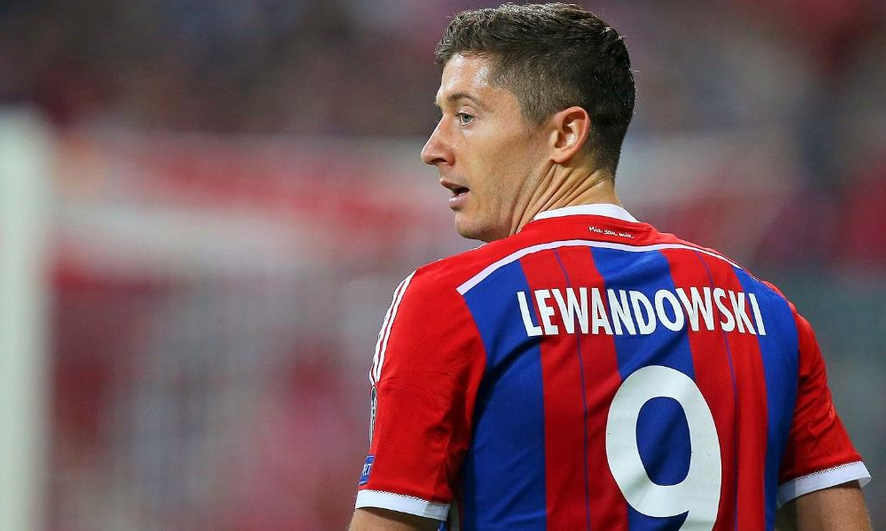 More Arsenal transfer news to bring you this evening with the Express reporting that Arsene Wenger is ready to pay €50m to land Robert Lewandowski if we fail to sign Karim Benzema.
The boss is expected to make a real effort to sign a world class striker during the closing weeks of the transfer window and most of the world's media believes his prime target is Benzema.
Reports earlier today claimed that Real Madrid are supposedly ready to cash-in on the Frenchman for £40m if they can secure a deal to sign Marco Reus as a replacement.
It remains to be seen whether A) those reports are accurate or B) whether we can get a deal agreed even if Madrid are ready to sell, and it looks like Wenger has lined-up a back-up option in-case we can't finally sign Benzema.
According to the Express – who cite El Confidencial journalist Kike Marin as their source – Lewandowski is Arsene's second choice striker target and he's apparently willing to pay €50m to sign the Polish international.
That's all very exciting and of course I'd love to see Lewandowski come to Arsenal. He's a world class striker who scored 25 goals in 49 games for Bayern Munich last season and bagged 103 in 186 for Borussia Dortmund before that.
However, just one problem….Bayern are highly unlikely to sell and Lewandowski has shown no sign he wants to leave the Allianz Arena just 12 months after making the controversial move from Dortmund.
I love reading about Arsenal being interested in top class players as much as the next guy and a I do think we have a slight chance of landing Benzema, but Lewandowski? Not a chance.
So if any proposed deal for Benzema doesn't come off, let's hope Wenger has a third-choice striker target in mind….