German Star's Social Media Activity Sparks Arsenal Transfer Rumours
By
mac14
on July 22, 2015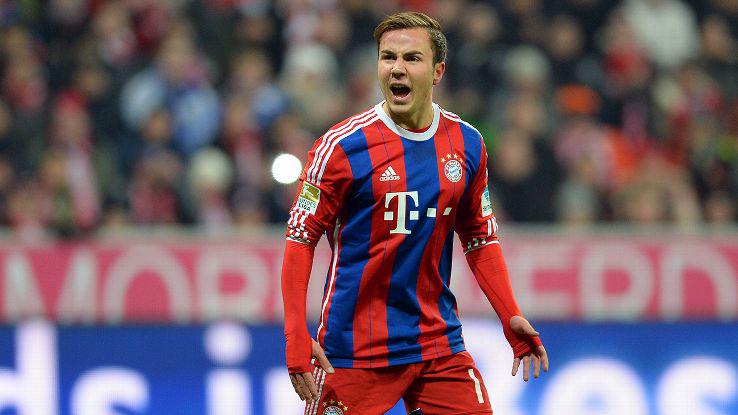 Mario Gotze has caused quite a stir on social media this afternoon with fans suggesting he could be joining Arsenal after he followed Kieran Gibbs on Instagram.
The German attacker has long been linked with a move to the Emirates and the speculation intensified earlier this month with the Mirror reporting that Arsenal were lining-up a move for the player after his agent hit out at Bayern Munich boss Pep Guardiola.
There have also been rumours of a possible move to Juventus but Gotze sent Arsenal fans on social media sites into meltdown after he randomly started to follow Kieran Gibbs on Instagram today.
This is a screenshot while you can also get confirmation by viewing Gotze's profile here.

Who knows why Gotze decided to follow Gibbsy but as seems to be the way these days, a player's social media activity is immediately taken as a hint towards a possible transfer.
Obviously this is in no way confirmation the German playmaker is joining Arsenal but it is a strange thing to do – particularly when his future at Bayern is in doubt and he's being linked with a move to North London.
I'd personally love to see Gotze come to the club but unlike some fans on Twitter, I won't be getting my hopes up just because he's started to follow one of our players.
If he follows Arsenal's official account, then I might start to believe a move is on the cards!