Arsene Wenger Gives Update On Summer Transfer Plans
By
mac14
on July 13, 2015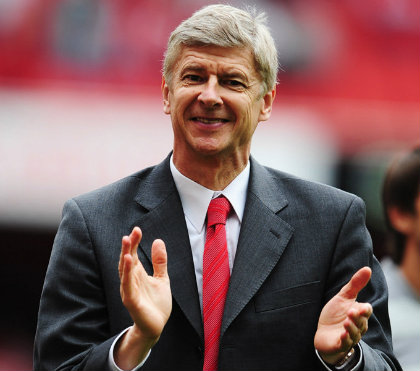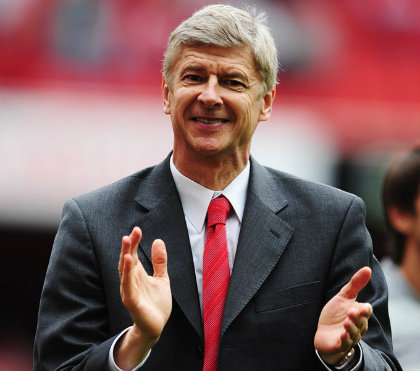 Arsenal boss Arsene Wenger has given an update on his transfer plans this summer and confirmed he's open to bringing in 'one or two' more players but only if the right deals come up.
Many fans have become restless after seeing the club bring in just one new face this summer with Petr Cech the sole acquisition following his arrival from Chelsea.
We've been linked with a whole host of names in recent months but the boss appears reluctant to pull the trigger on proposed deals and as a result we're seeing targets head off to other clubs.
However, Arsene insists that he is still looking to sign 'one or two' players this summer but will only open his wallet if he find exactly what he's looking for.
Speaking at his news conference having arrived in Singapore to begin our pre-season tour, the boss told Arsenal.com:
on further transfer deals…

That doesn't depend only on us, it depends on whether we can find them, but if we can find one or two players we will do it.

on whether Cech will he be the only new signing…

It depends, if we find ideally what we want, we are still hoping to do something else.
I think it's pretty clear that Arsene is only going to buy if he can find a player who he feels will really strengthen us at the right price. We want a defensive midfielder and were in for Schneiderlin but the boss wasn't prepared to pay the £20m+ asking price, so we've passed.
I personally think it's a big mistake and it's a huge risk as there aren't too many other holding midfielders out there who can offer what Schneiderlin can, but we have to trust Wenger and hope he has something else up his sleeve.
But if we fail to sign another holding midfielder and Arteta/Flamini are the back-up for Coquelin next season, I think there are going to be some seriously pissed off Arsenal fans and with good reason.
We have the basis for a title winning squad, lets hope we bring in the two world class players we need over the coming weeks….