Agent: Arsenal Close To Securing 'Transfer Of The Season'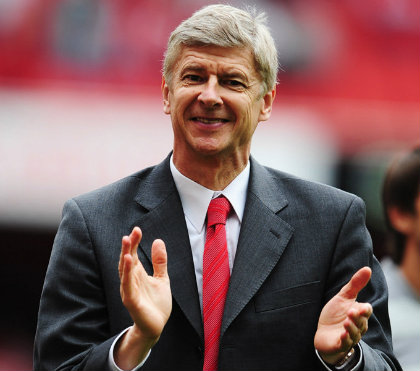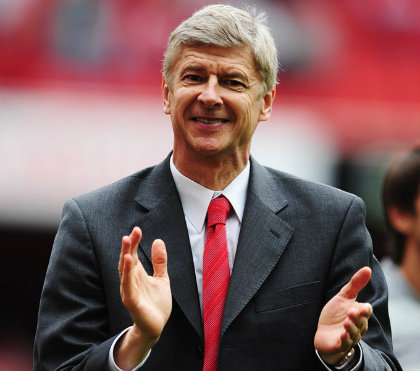 A top European agent has got Arsenal fans licking their lips in excitement after claiming we're close to wrapping up what he describes as 'the transfer of the season'.
Football agent Muzzi Ozcan took to Twitter this afternoon to make the claim, telling his followers that Arsenal are closing in on what sounds like a huge transfer.
Ozcan works closely with Bundesliga clubs but that's not to say wherever he's referring to has to be based in Germany as he's worked on a deal for Olivier Giroud in the past and helped broker Slaven Bilic's move to West Ham [via the Metro].
Unfortunately the agent doesn't give any indication as to who this mystery player is so it's left Arsenal fans speculation as to who we could be closing in on.
For it to be classified as the 'transfer of the season', you'd expect it to be a big name. The  likes of Karim Benzema and Gonzalo Higuain may fall into that category and they've both been strongly linked with Arsenal in recent days.
If the player is based in Germany, then my best guess would be Mario Gotze as reports earlier this week suggested we were eyeing a move for the playmaker after his agent blasted Pep Guardiola. Marco Reus has long been linked with us but I don't see him leaving Dortmund this summer.
I suppose we'll have to wait and see whether Ozcan's claim proves accurate but obviously we shouldn't get too carried away just because one agent makes a bold statement on Twitter, but it's always good to dream…
Arsenal will be making the transfer of the season ! The deal isn't to far from being complete ! Will update in the coming days

— Muzzi Ozcan (@Muzziozcan) July 8, 2015