Arsene Wenger Wants 2 More Signings But Quartet Set To Leave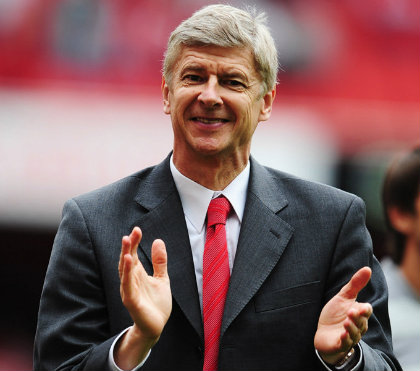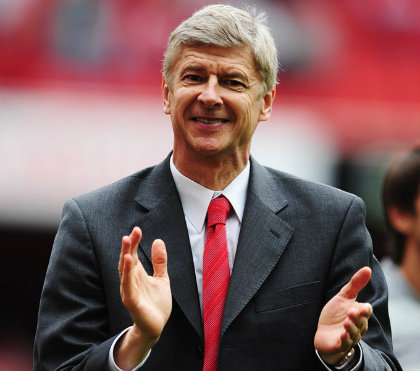 Arsenal boss Arsene Wenger is looking to sign two more players this summer but is willing to listen to offers for David Ospina, Lukas Podolski, Joel Campbell and Mathieu Flamini.
We've made just one new signing so far this summer after wrapping up a £10m deal to land Petr Cech from Chelsea earlier this week.
However, we continue to be linked with a whole host of players and the Telegraph claim that the boss hopes to bring in at least two more new faces before the end of the window.
The two key areas he's supposedly keen to strengthen is centre-back and central midfield with the newspaper saying our scouts have been working tirelessly identifying targets.
It's safe to say we're in the market for a central midfielder as Morgan Schneiderlin, Arturo Vidal, William Carvalho and the Bender brothers have all been strongly linked in recent weeks. I'd be happy with any of those names but we'll have to wait and see who the boss ends up going for.
However, I'm a little surprised to read that we're in the market for another centre-back. We only signed Gabriel in January and with Koscielny, Mertesacker and Chambers already on the books, I didn't see another central defender as a priority this summer.
But the Telegraph seem to think Arsene does, and it will be interesting to see what happens at the back next season if we do end up bringing in a new CB. If it's a youngster, then fine, but if it's an established name it must bring Mertesacker's future into question.
It's not just new additions that are on the agenda as the Telegraph also claim that Wenger is willing to sell Ospina, Podolski, Campbell and Flamini this summer if the right is right.
Ospina looks set to head for the exit door following Cech's arrival while Poldi is on the verge of joining Galatasaray for a nominal fee. Campbell doesn't look like he has any long-term future here and a move to Benfica could be on the cards while I'm sure we'll sell Flamini to anyone who'll have him!
So it looks like Wenger's plan is to sell those fringe players, and bring in a central midfielder and centre-back. I personally think we also need to sign a top class striker to have a title winning squad, but it doesn't appear to be a priority for the boss at this time.