Arsenal Ready To Pay €30m For World Class Star, Player Keen On Move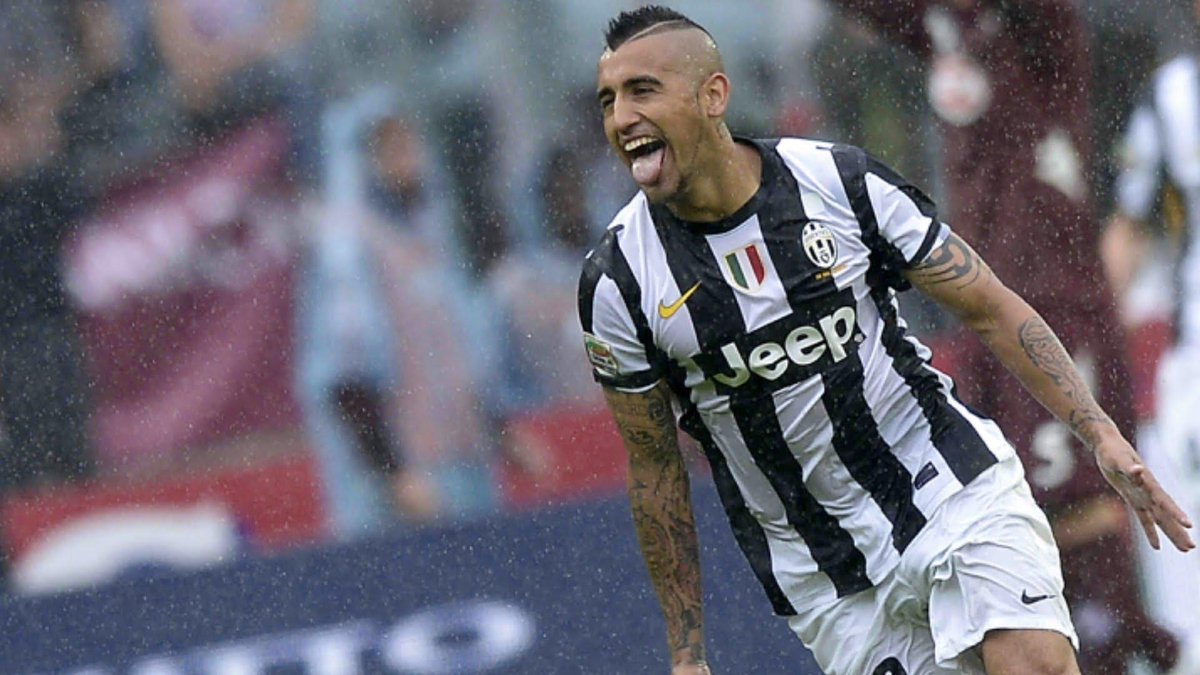 The Arturo Vidal-to-Arsenal stories have resurfaced again as the Metro are citing reports coming out of Spain that claim we're ready to table a €30m bid with the midfielder said to be keen on leaving Juventus.
Arsene Wenger is expected to bring in a central midfielder this summer and Vidal has been strongly linked with a move to the Emirates in recent weeks.
The speculation all stemmed from a South American journalist called Hernan Feler, who claimed at the end of May that Vidal was on his way to Arsenal.
Chilean newspaper La Stampa then reported last month that we had supposedly secured a €30m deal with Juventus to sign the midfielder after the Copa America.
That notion was dismissed by the players agent earlier this week as Fernando Felicevich told reporters he had not heard from anyone at Arsenal regarding his client.
The Telegraph then claimed that Arsene had completely ended his interest in signing Vidal and had turned his attention to other targets, so it looked like any hope of bringing the Chilean to North London had gone.
However, to further confuse matters, the Metro are now citing reports coming out of Spain which claim that Arsenal are now ready to table a €30m offer, with Vidal believed to be keen on a move away from Serie A.
Who knows what the hell is going on but it seems the newspapers are just making things up as they go along. One minute we're on the verge of a deal, the next we've ended our interest, and now a move could be on again.
Obviously I'd love to see Vidal come to Arsenal as he's a world class midfielder who would give us a whole new dimension in the middle of the park, but with all the conflicting reports circulating in the press, it's impossible to know whether there's any real chance of him coming this summer or not.
I guess we'll just have to wait and see how things develop and see what the papers come up with tomorrow…..