Arsenal Confirm Diaby One Of Five Players Who've Left The Club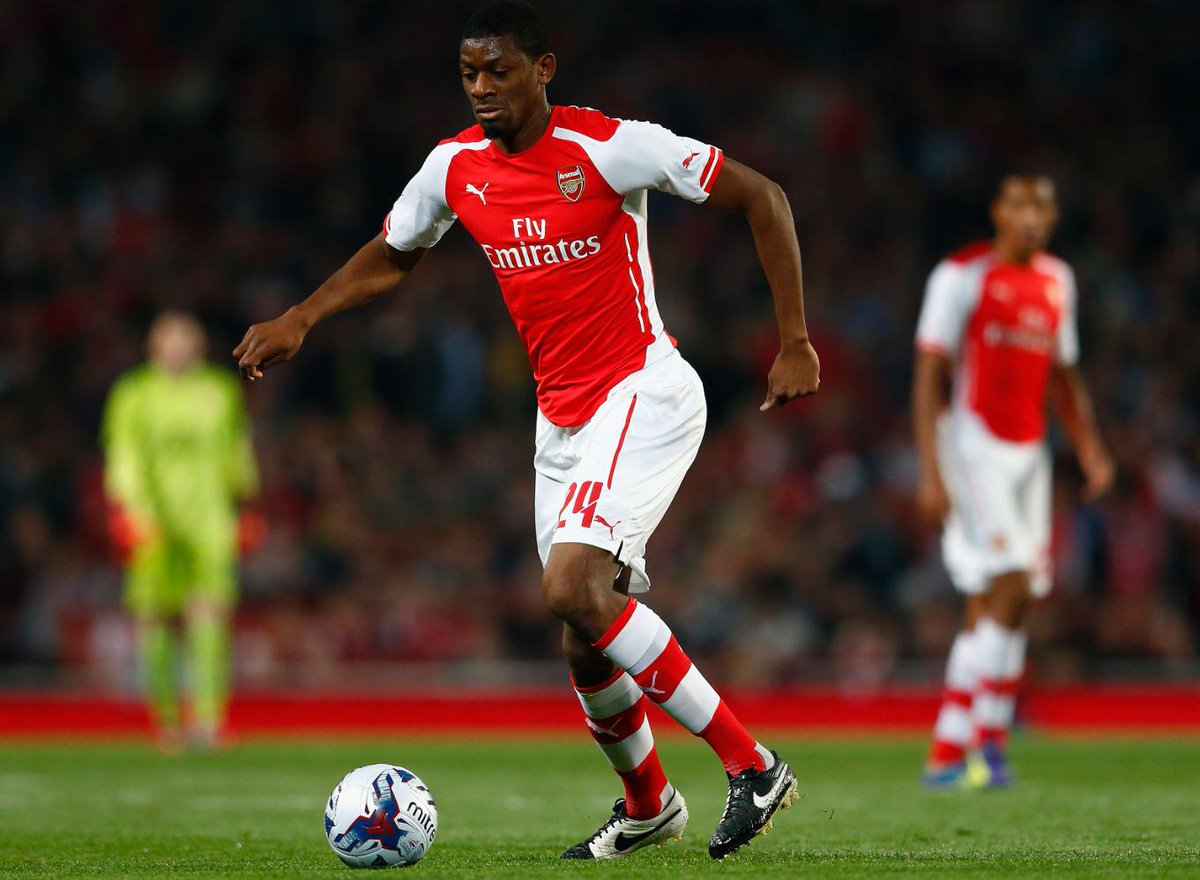 The day has finally come. Arsenal have confirmed that Abou Diaby is one of five players to have left the club after their contracts expired.
Diaby has been at Arsenal since joining from Auxerre in 2006 but has endured a horrendous run of injury problems during his nine-and-a-half years in North London.
The midfielder never fully recovered after breaking his leg in May 2006 and in the end he managed to make just 124 appearances for the club.
The 29-year-old's deal expired yesterday and there had been talk of him signing a pay-as-you-play extension, but it appears things haven't worked out as Arsenal confirmed a short time ago that Diaby has left the club along with youngsters Jack Jebb, Austin Lipman, Brandon Ormonde-Ottewill and Josh Vickers.
It's a sad end to what was once a hugely promising career and we'll never know what Diaby was capable of had he managed to keep himself fit.
Arsene Wenger has always said Abou was one of the most naturally gifted footballers he's ever worked with while Santi Cazorla recently described him as being from 'another planet' on his day.
Hopefully Diaby can find himself a new club, keep fit and try to salvage something from his career as he deserves a run of games to show the world what's he's capable of.
Abou Diaby, Jack Jebb, Austin Lipman, Brandon Ormonde-Ottewill and Josh Vickers leave Arsenal: http://t.co/GDUQrUJous pic.twitter.com/o9qhjTpDQ0

— Arsenal FC (@Arsenal) July 1, 2015