Arsenal Pull Out Of Proposed €30m Deal As Wenger Reconsiders Options
By
mac14
on June 30, 2015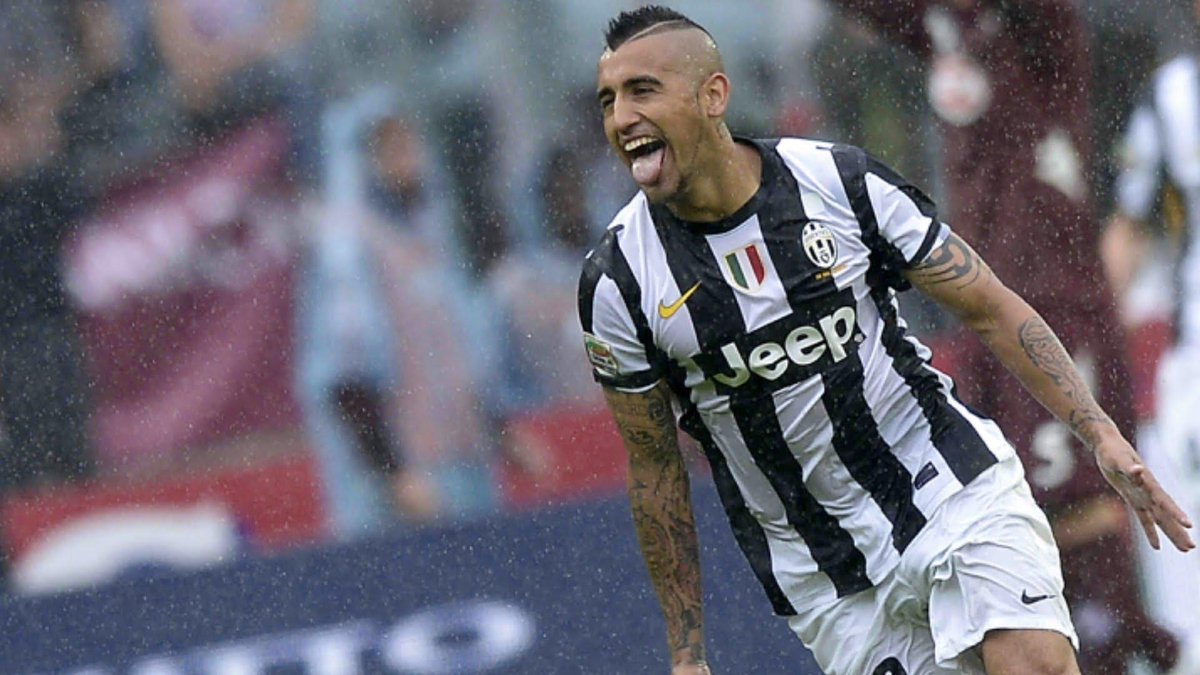 Some disappointing news coming from the Telegraph today as they claim that Arsenal have pulled out of a potential €30m deal for Arturo Vidal as Arsene Wenger considers his midfield options.
The boss has been widely tipped to bring in a new central midfielder this summer and Vidal had emerged as a key target in recent weeks.
Speculation intensified after South American journalist Hernan Feler claimed last month that we'd agreed a deal to sign Vidal after the Copa America.
Those sentiments were reiterated by La Stampa last week as the Chilean newspaper reported that Vidal was heading to Arsenal after we had supposedly secured a €30m deal with Juventus.
Arsenal fans were obviously excited by the prospect of the club signing another world class player, however, it looks like the boss has had a change of heart as the Telegraph are reporting today that Arsenal have now ended their interest in Vidal.
The paper says that Arsene has also not followed-up on an enquiry for Morgan Schneiderlin and is now unlikely to sign a midfielder any time soon as he wants to reassess his current options during pre-season.
The Telegraph suggest that if Mikel Arteta agrees a new one year deal, then we may not bring in another midfielder at all as the Spaniard and Wilshere could act as support for Coquelin in the holding role next season.
There has been so much written about our transfer plans this summer it's difficult to know what to believe anymore but I'd personally be gutted if Arsene doesn't bring in a top class holding midfielder this summer.
Coquelin has been excellent but we need more depth in that role and Arteta is no longer the answer while Jack is used more in an attacking role at Arsenal.
Vidal would have been great, as he's a world class talent, but I've said for weeks that Schneiderlin would be the perfect fit for us and it will be a huge mistake if we let him join Man Utd.
The Telegraph say Southampton want £25m and Arsene is supposedly refusing to pay it, but that kind of money if still decent value in today's market for a player of his quality.
We'll have to wait and see but if the boss is looking to wait until after pre-season to assess his midfield options, then I think we'll miss out on Schneiderlin as he wants his future resolved sooner rather than later, and we'll then have to go for a whoever is available later in the window.