Agent Addresses Reports Arsenal Have Agreed €30m Deal
By
mac14
on June 30, 2015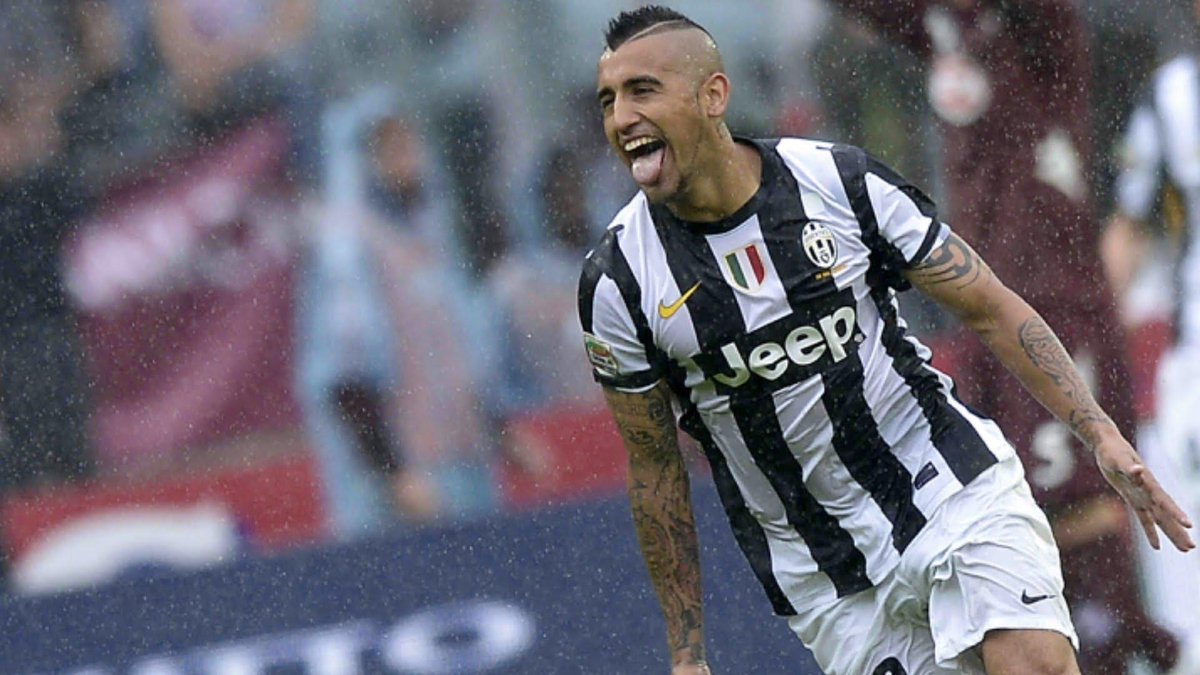 Another update on the Arturo Vidal situation and the players agent has dismissed reports that he's set for a move to Arsenal.
Arsene Wenger has been tipped to bring in another midfielder this summer and Vidal has been strongly linked with a move to the Emirates in recent weeks.
A South American journalist called Hernan Feler kicked off the speculation last month after claiming a deal was in place for Vidal to join Arsenal.
Chilean newspaper La Stampa then reported last week that we had supposedly secured a €30m deal with Juventus to sign the midfielder after the Copa America.
However, the players agent, Fernando Felicevich, has now come out to deny these reports after insisting that he's not had any contact with anyone from Arsenal.
Felicevich is quoted as saying by the Daily Star.
"I've not had any contact with Arsenal."
This news comes shortly after the Telegraph reported that Arsene had ended his interest in the 28-year-old, so it appears all this talk of him moving to Arsenal has been total BS.
There is still a slight chance that we're keeping things under wraps. Wenger doesn't really like his transfer dealings being out in the public and is known to play down reports only to sign said player a few weeks later.
I hope this is the case with Vidal as he would be an excellent signing, but I suppose we'll just have to wait and see how things develop.
My gut feeling is we won't be seeing Vidal arrive at Arsenal this summer, but I hope i'm wrong….