Arsenal To Sign World Class Star, €30m Deal Announced Next Week
By
mac14
on June 28, 2015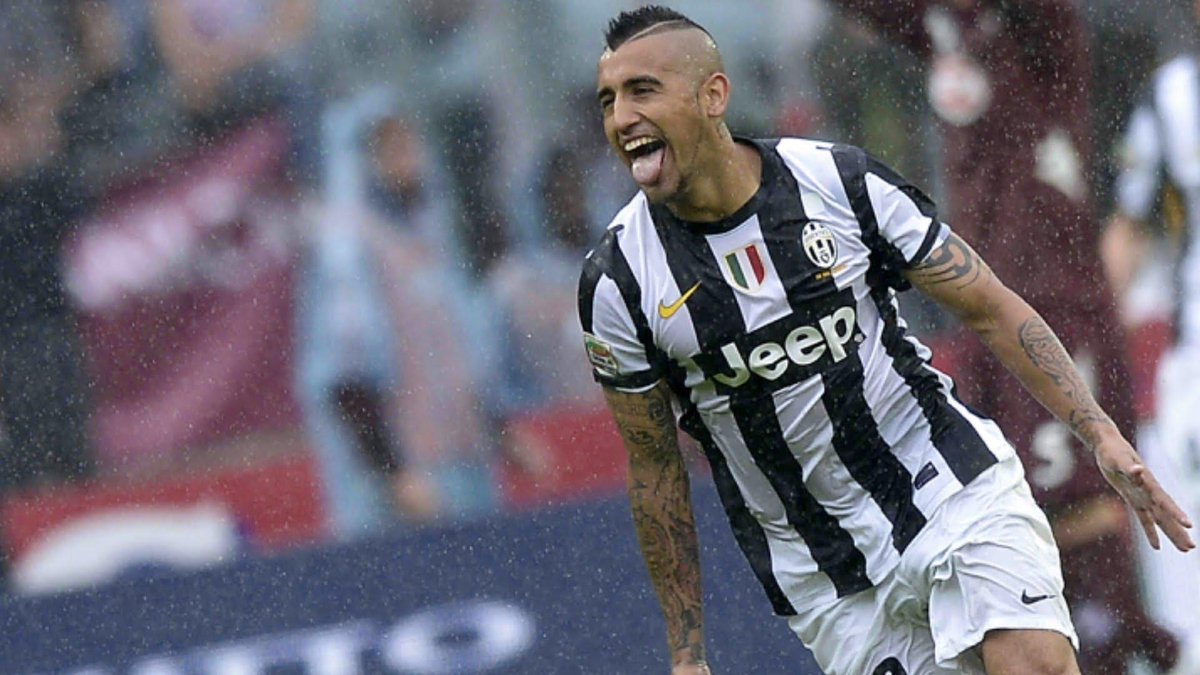 Some very interesting reports are circulating today suggesting Arsenal are on the verge of signing Juventus midfielder Arturo Vidal.
Arsenal have been strongly linked with a move for Vidal this summer and reports last month suggested that we held talks with his agent Fernando Felicevich after the FA Cup final.
A South American journalist going by the name Hernen Feler also caused a stir after claiming in May that we'd agreed a deal to sign the 28-year-old midfielder after the Copa America.
Now, the Daily Star are citing reports coming from Chilean newspaper La Stampa which also claim Vidal has been sold to Arsenal in a €30m (£21m) deal with the transfer expected to be announced when the Copa America finishes next week.
The paper suggests that Juventus signed Sami Khedira as a replacement for Vidal and have been decided to cash-in on the Chilean international to fund a move for Bayern Munich defender Mehdi Benatia.
Obviously we need to be cautious with these reports and wait until something more concrete comes out but the rumours about Vidal joining Arsenal are gathering pace.
The news also comes as the papers report that we've pulled out of the race to sign long-term target Morgan Schneiderlin. The French international has long been touted as Wenger's No.1 midfield target this summer so if we have withdrawn our interest, the boss must surely have an alternative lined-up.
Based on the rumours today, it seems Vidal is that man and if these reports turn out to be true, he'd be an outstanding signing for the club as he's a winner, has vast experience and is a genuine world class midfielder.
I'm personally reserving my judgement and not getting too excited just yet as it's all just speculation for now, but the South American journalist – Hernen Feler – who originally claimed Vidal to Arsenal was a 'done deal' last month was the same guy who broke the Alexis Sanchez deal and Angel Di Maria's move to United, so he's at least got some credibility.
I'm sure there will be more developments over the coming week but let's hope Vidal is on  his way, otherwise I'll be majorly pissed off we passed up on Schneiderlin.