Top Arsenal Target Confirms He'll Secure Move 'In The Coming Days'
By
mac14
on June 24, 2015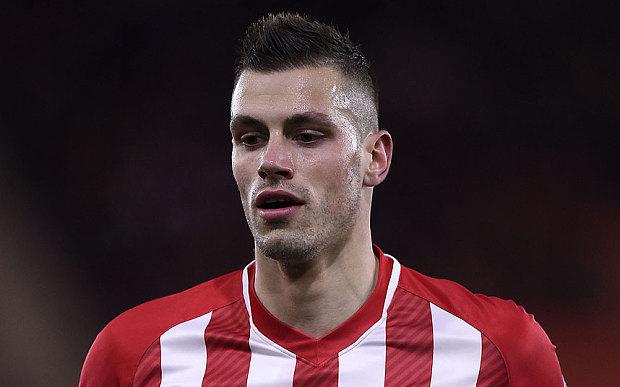 An interesting development on the future of Morgan Schneiderlin today as the Southampton midfielder claims he'll secure a move within 'the coming days'.
Schneiderlin has long been linked with a move to Arsenal with several media outlets claiming the Frenchman is one of Arsene Wenger's top transfer targets this summer.
The boss is expected to bring in another holding midfielder to compete with Francis Coquelin next year and I've made no secret that I think Schneiderlin should be the man we go for.
We aren't the only one's showing an interest though as Manchester United have also been linked and the 25-year-old has previously confirmed he wants to stay in England and play in the Champions League.
That pretty much makes it a head-to-head race between us and United and it seems things should become a little clearer soon as Schneiderlin has told outlet France Bleu that negotiations are ongoing and he should complete a move 'in the coming days'.
"Negotiations are ongoing and should be completed in the coming days, hopefully before the resumption of training next week," Schneiderlin told France Bleu
These comments come shortly after bookmakers slashed their odds on Schneiderlin joining Arsenal. There has seemingly been a number of sizeable bets placed on the player moving to North London.
Obviously the bookies are just covering their backs but I have also seen speculation on a Southampton forum – which had news of Calum Chambers' move long before some of the papers – which claims that Schneiderlin to Arsenal is close in a deal worth £24m.
We'll have to wait and see how much truth there is behind those claims but based on what the player himself has said, we should know a lot more at some point next week.
Let's hope we do end up signing him as I think Schneiderlin would be an excellent addition.