Abou Diaby & Ryo Miyaichi Among Players Released By Arsenal
By
mac14
on June 10, 2015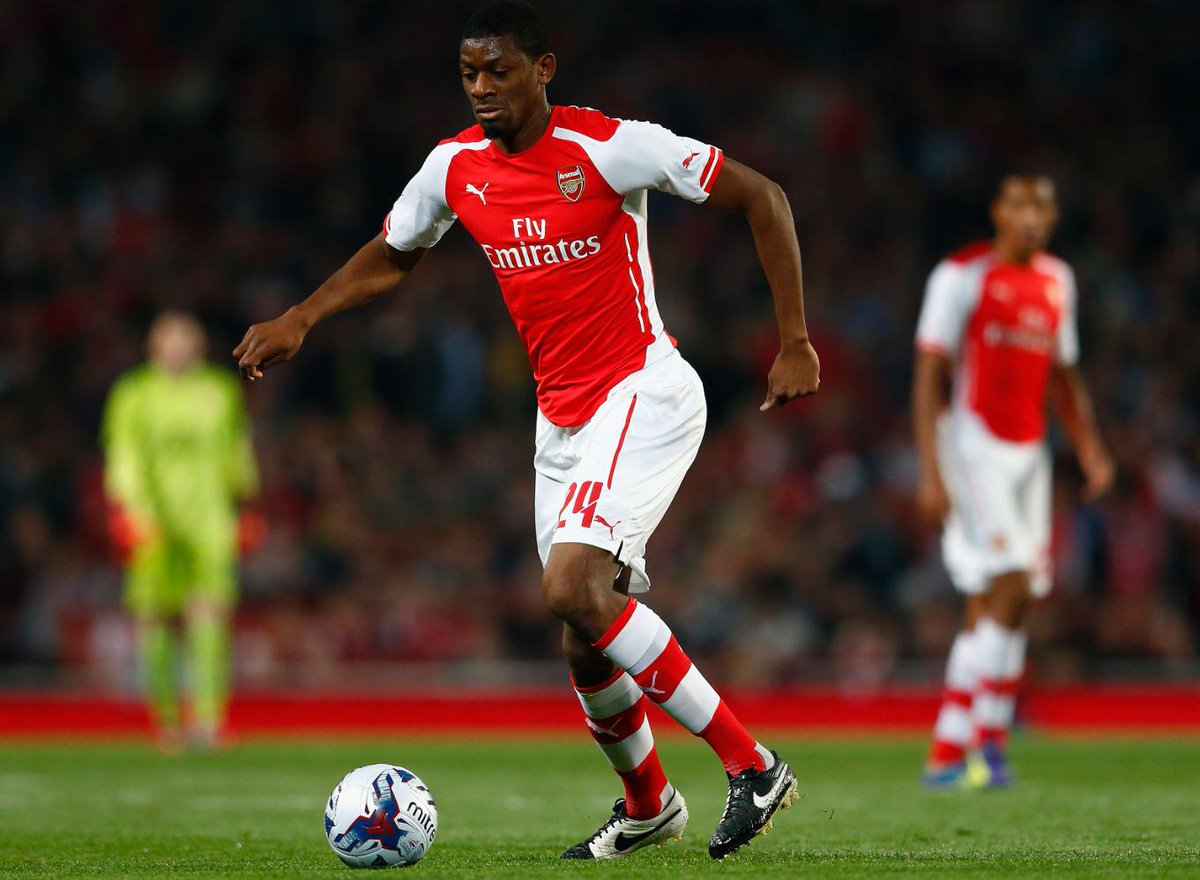 Abou Diaby and Ryo Miyaichi are among the players who are set to be released by Arsenal at the end of the month.
All Premier League clubs have submitted a 'released and retained' list to the Premier League ahead of the 2015/16 season.
Diaby is on the released list as his contract is due to expire at the end of the month and unless a new deal is agreed, he'll end his nine-and-a-half-year stay at Arsenal.
However, it's important to remember that Diaby, or any of the other players on the released list, could still agree a new contract over the coming weeks.
There has been talk that Diaby may sign a pay-as-you-play deal, but given he's managed just one league game in two seasons, I'm not sure it's such a great idea for the 29-year-old.
It will be a sad end to what was once a promising career for the midfielder, but unfortunately one horrendous tackle has resulted in Diaby making just 124 appearances for the club.
Here is a list of the player due to be released on June 30th by Arsenal:
Adesewo Ajayi
Abou Diaby
Jack Jebb
Austin Lipman
Ryo Miyaichi
Brandon Ormonde-Ottewill
Josh Vickers