Arsenal Agree Deal For £25m Midfielder? Not According To Arsene…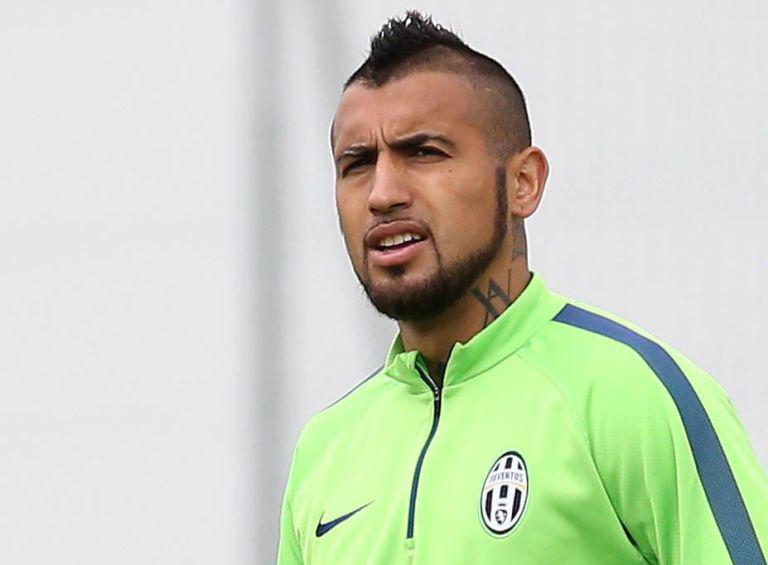 Arsene Wenger has played down suggestions Arsenal are in the market for another midfielder this summer amid reports we've agreed a deal for Arturo Vidal.
We've been strongly linked with a move for Vidal in recent weeks with Juventus reportedly ready to cash-in on the 27-year-old if their £25m asking price was met.
Speculation then emerged from Chile last month that claimed we've already agreed a deal to bring the midfielder to the Emirates this summer.
DirectTV journalist Hernen Feler Tweeted that the move will be officially announced after the Copa America next month.
'After the Copa America in Chile, it will be made ​​official the arrival of Arturo Vidal to Arsenal. Everything is closed. He will partner Alexis.'
Obviously this news caused quite a stir among the Arsenal fan-base with many drooling over the thought of Vidal linking up with compatriot Alexis Sanchez in North London next season.
However, unsurprisingly it seems it was all a dream as Arsene Wenger has now not only ruled out a move for Vidal but he also appears to have dismissed the notion that he's in the market for another midfielder this summer.
When the boss was quizzed by reporters about his reported interest in Vidal, he said:
"Arturo Vidal? You [the journalist] must be from Chile!"

"We have good midfielders and at the moment we are not looking at Arturo Vidal."
Arsene is known to tell the odd little white lie to the press, so we should take his comments with a pinch of salt, but I would still be shocked if we ended up signing Vidal this summer.
But with Arteta expected to move into a coaching role, and Flamini and Diaby set to leave this summer, I would be majorly surprised if the boss didn't bring in another holding over the coming weeks.
Morgan Schneiderlin remains my preferred option but as I reported earlier, it appears Manchester United are now trying to hijack that deal.