Spanish International Keen On Summer Move To Arsenal – Reports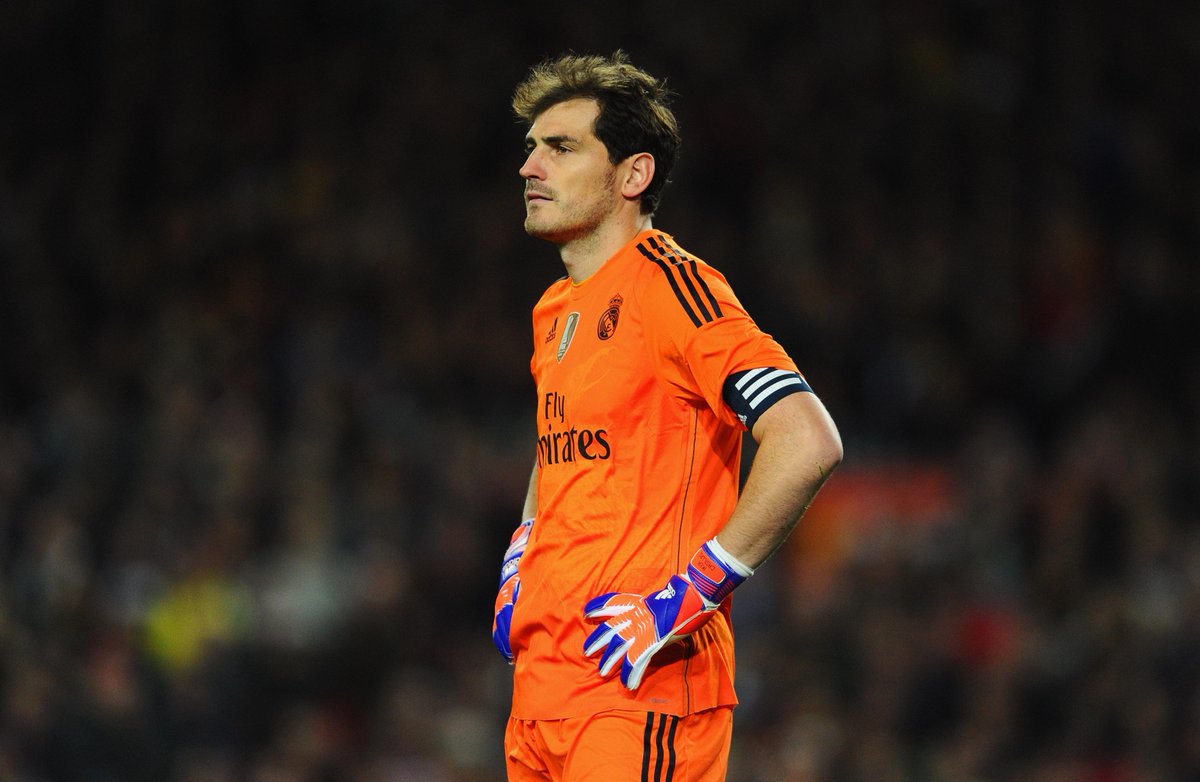 Yet more transfer gossip to bring you today with reports claiming that Real Madrid keeper Iker Casillas is keen on making a move to Arsenal this summer.
Casillas has endured a difficult couple of years as a lack of form has seen him lose his status as one of the worlds best goalkeepers.
The Spanish legend is being tipped to leave Real Madrid this summer as the European champions look set to go all-out to sign Manchester United's David De Gea.
The Metro are citing reports coming from Spanish outlet El Confidencial which claim that Casillas has already accepted he needs to find a new club and is keen on joining Arsenal.
The 33-year-old supposedly wants to join a club that will battle for trophies next season and the newspaper suggests that the long-serving keeper believes we can provide that challenge.
It remains to be seen how much truth there is behind these reports but the Casillas to Arsenal rumours refuse to go away.
He's been linked with a move to the Emirates for years and with the impending arrival of De Gea at the Bernabeu, Casillas is likely to need a new club so we're being touted as a potential destination once again.
He wouldn't be my No.1 choice as I think Petr Cech is the keeper we should be going all-out for this summer, but if we could get Casillas back to his best then he'd certainly be an excellent addition too.
Like Cech, he has vast experience at the highest level and has won practically everything there is to win in the game, so if a move will boost his confidence then it would be a deal we should take a close look at – but only if we can't land Cech.