Arsenal Agree £15m Deal To Sign Top Midfield Target – Reports
By
mac14
on April 18, 2015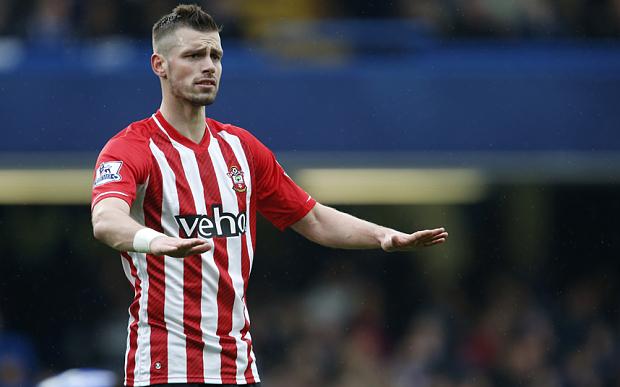 According to reports, Arsenal have agreed a deal worth in the region of £15m to sign Southampton midfielder Morgan Schneiderlin this summer.
Schneiderlin has long been linked with a move to the Emirates and Arsene Wenger has been tipped to renew his interest at the end of the season after failing to persuade the Saints to sell last summer.
The 25-year-old has already confirmed that he'll look for a move once again this summer if the South Coast club don't qualify for the Champions League and Ronald Koeman confessed last week that's it's going to be difficult to keep hold of their star man.
It looks like we've made our move early as the Mirror are now carrying a report that claims Arsenal have 'finalised a deal' with Southampton that will see us pay a fee in the region of £15m for Schneiderlin's services this summer.
As exciting as that sounds, I'd personally be surprised if they agreed to sell the Frenchman for that sort of fee. They already rejected similar bids last summer and Schneiderlin has enjoyed another excellent year at St Mary's, so it's been widely reported that it would take somewhere between £20m-£25m to land him.
The Mirror cite their source as the Daily Star, who seem to suggest the original claims came from L'Equipe, but in today's transfer-crazed world it's difficult to know how much a story gets embellished from one paper to then next.
I have no doubt we hold a strong interest in Schneiderlin and will try and sign him this summer, but I'm not buying that we've struck a £15m deal. It's just too good to be true.