Arsenal 'Lead Chase' For £10m Star, Club Prepared To Sell
By
mac14
on March 27, 2015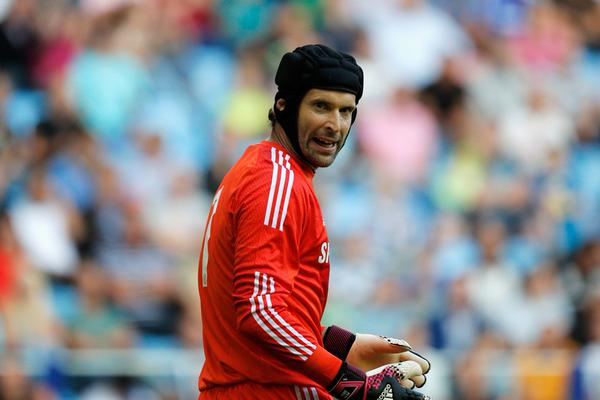 The Telegraph are reporting that Arsenal are leading the chase to sign Chelsea's want-a-way goalkeeper Petr Cech this summer.
Cech all-but confirmed he will leave Stamford Bridge at the end of the season after telling reporters earlier this week that he won't stay at the club to play back-up for Thibaut Courtois for another year.
There will be no shortage of interest bu the Telegraph claim that Arsenal are leading the way in the Premier League, while Roma are also keen on taking him to Italy.
However, Cech and his family are understood to be settled in London, which gives us a huge advantage over the likes of Liverpool, and we're also better placed to offer him Champions League football next season.
Therefore, Arsenal chiefs believe a move to the Emirates will appeal to the Czech international so we're firmly in the driving seat.
I think Cech would be a superb signing and would solve a problem in goal we've had since trying to replace Jens Lehmann. My only concern was whether Chelsea would agree to do business with us.
However, the Telegraph claim that Jose Mourinho has agreed to reward Cech for his 11 years of loyal service by allowing him to join any club he wants as long as they meet their £10m valuation.
The 32-year-old has just over a year left on his deal, but that would be £10m well spent in my opinion. Wojciech Szczesny has lost his place and if we bring in another keeper then it looks like he could be on his way out.
David Ospina has done well since coming into the side but Cech would be an upgrade and I don't think we can pass-up this opportunity to sign a world class goalkeeper with years of Premier League experience.
Let's hope we do all we can to land him as Cech would turn us into title challengers next season….