Joachim Low Confirms Wenger & Ozil Agreement
By
mac14
on March 24, 2015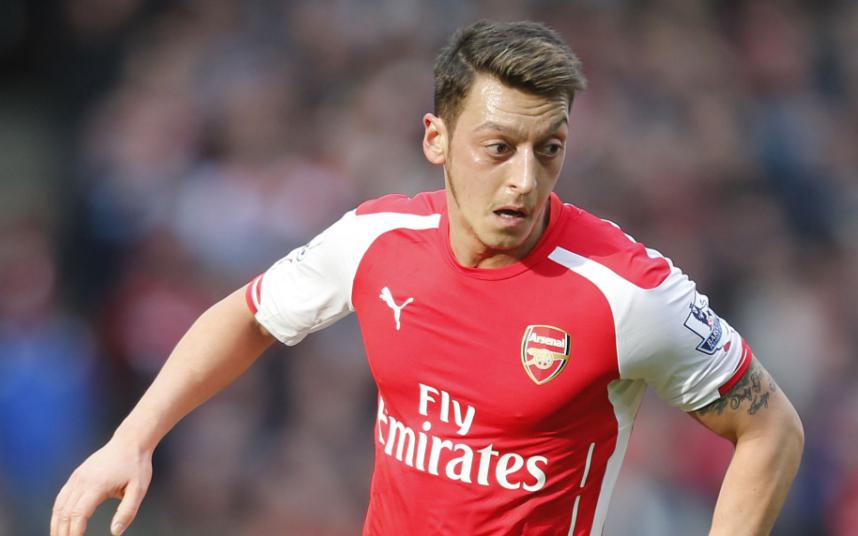 Germany boss Joachim Low has claimed that Mesut Ozil had Arsene Wenger's permission to travel to Berlin on Saturday night but can't say for certain whether the playmaker was 'partying' or not.
Ozil has once again come under criticism from the media after being spotted in a Berlin nightclub just hours after he missed our 2-1 win at Newcastle due to illness.
Many newspapers reported on Tuesday morning that Wenger is demanding 'showdown' talks with the attacker and while they claim that it's unlikely any disciplinary action will be taken, they have suggested that the boss is going to remind Ozil of his responsibilities.
However, Germany boss Joachim Low appears to have played down those suggestions after revealing that the 26-year-old and Arsene had spoken prior to the game and agreed that he was allowed to go back to Germany on Saturday evening shortly after the Newcastle match.
Speaking to the press ahead of Wednesday's friendly against Australia, Low is quoted as saying by ESPN.
"It's anyone's guess whether he was partying or not,"

"He has told me that he was in Berlin. I spoke to him and he said that he was weakened by a cold during last week and so Arsene Wenger and Ozil together took the decision to not play him at the weekend. After the match, he was allowed to fly to Berlin."
I'm sure Ozil was probably drinking soft drinks all night but I personally don't think it was a very wise decision from him to hit a club after missing the Newcastle match through illness.
It's not a huge deal and certainly doesn't justify the media storm it's created, but it was ill-advised in my opinion. If he was too ill to play football he really should just have stayed at home and watched Match of the Day or something.