Premier League Star Tops Wish-List As Wenger Eyes £50m Summer Spree
By
mac14
on February 28, 2015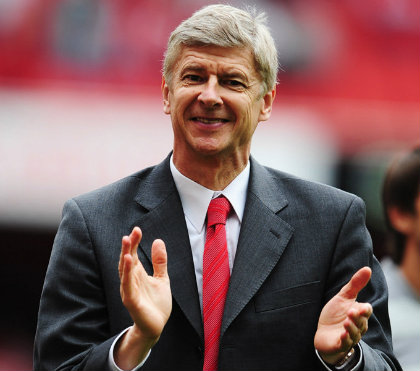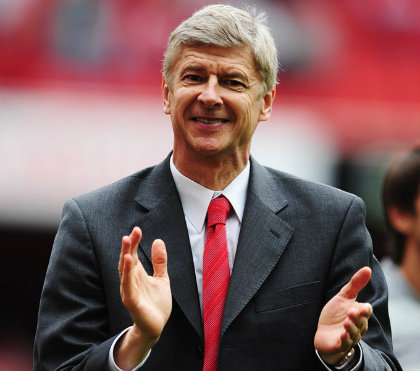 According to the Telegraph, Arsenal boss Arsene Wenger will have £50m to spend this summer and has made Morgan Schneiderlin his No.1 transfer target.
Arsenal announced their financial results on Friday and despite spending over £93m on new signings last summer, the club still has £138.8m cash reserves in the bank.
Much of this is ring-fenced as a contingency fund in case we miss out on the Champions League while we also have increased liabilities for outstanding player transfers, so in the end the Telegraph claim the boss has around £50m left over to spend this summer.
It's worth noting that the £50m must include transfer fees, agent fees and any increase to the wage-bill – although that should be counter balanced with the departures of players like Lukas Podolski, Abou Diaby and possibly Mathieu Flamini and Mikel Arteta.
The Telegraph state that Arsene's main priority is to strengthen the central midfield department with Morgan Schneiderlin understood to be his main target.  Bayer Leverkusen's Lars Bender is also named as a potential new recruit after we had a bid turned down last summer, but Schneiderlin is the man we'll move for first.
I've said for a long time that the Frenchman would be my ideal signing this summer and he's strongly hinted he'll look to leave Southampton if they miss out on the top four.
It would take a fee in excess of £20m to persuade the Saints to sell, but it would be a worthy investment if you ask me. Coquelin has done a fine job since returning to the club in December but he is still raw and we need depth in the holding role.
The newspaper suggests that other areas Wenger may look at is the goalkeeping department and centre-back. Any new keeper will depend on how Ospina and Szczesny perform during the closing stages of this season and I personally think we need to bring in an established name.  Petr Cech would be ideal but I don't see Jose Mourinho agreeing to sell him to us.
Centre-back will be interesting as following the signing of Gabriel in January we now have four options when you include Mertesacker, Koscielny and Chambers. If Arsene brings in another option, it either spells the end of Per or the boss sees Chambers as a full-back.
He's said many times that he views Chambers as a central defender so if we do go for another centre-back, then it looks as though Mertesacker could be deemed surplus to requirements. I've been a huge Per fan over the years but there's no denying his form in recent months has been worrying so perhaps it's time to move on and build a new defence around Gabriel and Kos.
£50m doesn't go that far these days when you're talking about buying world class players but if we could sign a top class keeper, a solid centre-back to replace Mertesacker and Schneiderlin, then we'll have a squad capable of challenging for top honours.