Arsenal Financial Results: £139m In The Bank, £94m Spent On Players
By
mac14
on February 27, 2015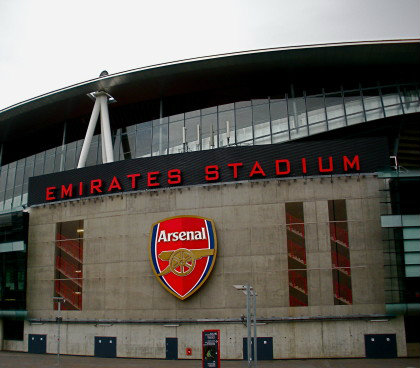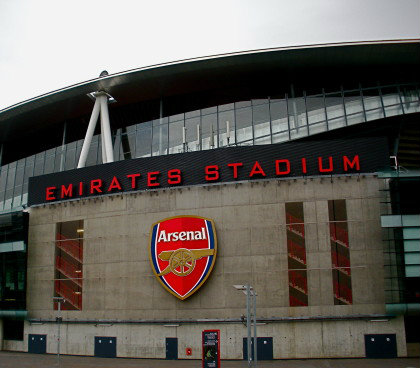 Arsenal have announced their latest financial results for the six months up to November 30, 2014.
The results confirm that we spent a total of £93.7m on new players last summer after signing Alexis Sanchez, Danny Welbeck, Matheiu Debuchy, David Ospina and Calum Chambers.
Despite this record outlay, profit increased to £11.1m with turnover from football activities up to £148.5m thanks largely to our commercial activity including the new PUMA kit deal.
Profit on player registrations amounted to £26.7m – up from £6.1m in 2013 – and with no short-term debt, the club confirmed that cash reserves, excluding money set aside as debt service reserves, now stands at £138.8m – up from £120.6m in 2013.
The club state that we expect to fully comply with UEFA's Financial Fair Play guidelines and the result once again show we're in a very healthy position off the field.
Obviously with cash reserves approaching £140m, Arsene Wenger is going to be under increasing pressure to further strengthen the squad this summer.
The result don't include the money spent on Gabriel Paulista or Krystian Bielik in January, but with their signings totaling a maximum of £14m, there is still PLENTY left over to bring a few top class players to the club at the end of the season.
The Evening Standard claim that Wenger will be given £50m to spend but in today's market, I think we'll need at least that amount to build a squad capable to competing for the Premier League and Champions League next season.
A top class goalkeeper, defensive midfielder and possibly another striker will set us back at least £50m if we go after the quality of players we'll need.
Here are the key findings from the results:
Turnover from football increased to £148.5 million (2013 – £135.9 million) with strong growth in commercial activity driven by the new kit partnership with PUMA.
Significant investment in the squad with a record level of expenditure on player acquisitions (£93.7 million) which has in turn resulted in a higher amortisation and higher wage costs in the profit and loss account.
Profit on sale of player registrations amounted to £26.7 million which was significantly higher than the prior period comparative (2013 – £6.1 million).
Minimal activity during this half year in the Property side of the Group.
Group recorded an overall profit before tax of £11.1 million (2013 – loss of £2.2 million).
The Group has no short-term debt and its cash reserves, excluding the balances designated as debt service reserves, amounted £138.8 million (2013 – £120.6 million).
The liabilities for player acquisitions are in part payable in instalments and transfer creditors rose to £82.8 million (2013 – £37.9 million).
Overall result for the year expected to be fully compliant with all of the requirements of both the Premier League and UEFA financial regulatory regimes.