Have Arsenal Finally Found A Solution To A Long-Standing Problem?
By
mac14
on February 3, 2015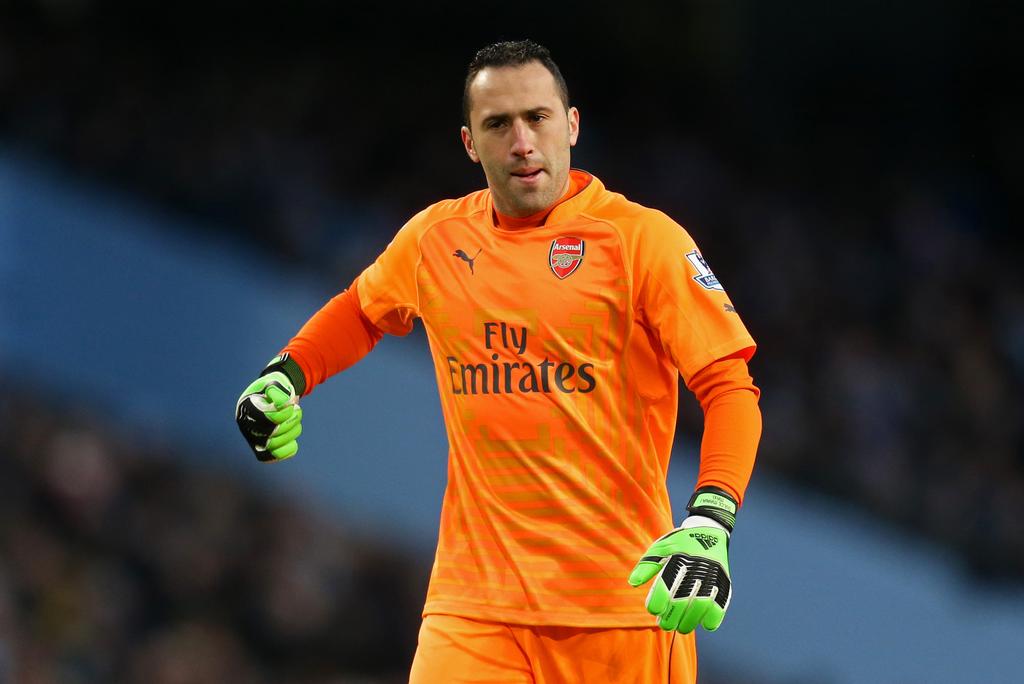 At the start of the Premier League era there was 'Safe Hands' David Seaman. Then was 'Not Quite So Safe Hands' Jens Lehmann. Since then, some of the performances put in by those between the sticks have raised questions as to whether hands have been present at all.
This has been a long-standing issue for Arsenal, and one which has never really been resolved.
Wojciech Szczesny is useful, at times, but is that enough for a club harbouring aspirations of challenging for major honours at home and abroad in the not too distant future? Probably not, if truth be told.
There have, however, been signs over recent weeks that Arsene Wenger stumbled upon the answer last summer, it has just taken him a few months to work that out.
With Szczesny out of favour, again, David Ospina has been charged with the task of providing cover in the last line of defence. He has fared admirably and appears to be reaping the rewards of not being thrown in too early.
He would have liked a regular run before now, but beggars can't be choosers.
The burly shot-stopper arrived with decent pedigree, with six productive years spent in France with Nice. Ospina has also been a regular for Colombia since breaking into the senior international set-up and is one cap short of a half century for his country – a nation that impressed at the 2014 World Cup and will be well backed within bet365 international football betting markets to catch the eye again at Russia 2018.
You may have expected – given the reputation South American goalkeepers have acquired down the years, particularly those from his part of the world (Rene Higuita et al) – that the Gunners had taken something of a risk.
Ospina has shown, though, that he boasts many of the characteristics associated with British goalkeepers.
From what he has displayed so far, there does not appear to be an element of the showman about him. He is not after the headlines, he just wants to do his job, and do it well.
To help highlight how reliable he has been, Arsenal are yet to be breached in Premier League competition with Ospina in their starting XI. You cannot argue with that record.
Admittedly he has not been overly worked during a three-match run, but he can only do what is asked of him.
Stoke City, Manchester City and Aston Villa have all drawn a blank , with the Gunners plundering 10 goals at the other end on their way to picking up nine precious points that have them very much in the top-four picture.
Throughout that run, Ospina has shown himself to be an agile shot-stopper, with concentration – a stick which is often used to prod Szczesny – clearly not an issue. More importantly, he has proved himself to be a useful distributor of the ball out of hand and off the ground, with there a reluctance on his part to just lump it long.
That trait will have been embraced by Wenger, as will the fact that he likes to take control of aerial deliveries, with there a desire on his part to come and collect rather than throw wild punches.
All in all, Arsenal may have found themselves a player that will save them a lot of time and money in the transfer market and one, at the age of 26, that is only two years older than Szczesny and a possible long-term solution to an age-old problem.