"Arsenal Are The Club Of My Heart. If Wenger Calls, We'll Talk"
By
mac14
on January 11, 2015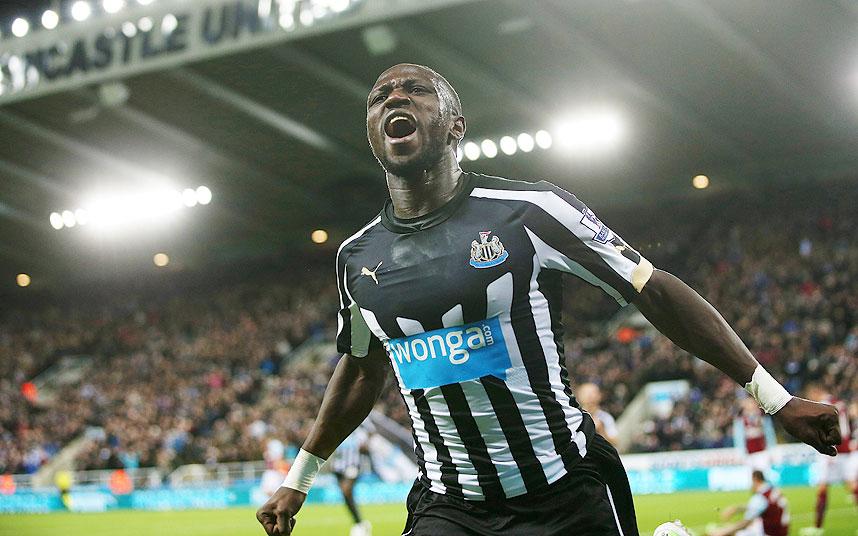 It appears Moussa Sissoko is keen on a move to the Emirates as the midfielder has described Arsenal as "the club of my heart" and claims he'd be keen to speak with Arsene Wenger if the boss expresses an interest in signing him.
Sissoko has been strongly linked with a move to Arsenal in recent weeks with Arsene known to be on the look-out for a new midfielder.
The 25-year-old has now opened the door to a move after saying he'd be happy to talk to Wenger if he calls as Arsenal are the "club of my heart".
Sissoko has also been linked with a switch to French champions PSG but the Newcastle midfielder has said that staying in the Premier League is his priority.
"If Wenger calls me, I'll have a man-to-man talk with him and we'll see what happens. Arsenal have always been the club of my heart." Sissoko said.

"The transfer window is open, so things can happen. It's not doing my head in too much. I'm still focused on Newcastle. If something happens or something doesn't happen, so be it. I hope to sign for a big club one day but I don't know when. Staying in England is my priority." source: Guardian
I'm a fan of Sissoko's and think he'd be a decent asset to the squad if we did sign him but I still feel we'd be better off spending our money on an established holding midfielder and not an all-rounder like the Newcastle man.
We'll have to see what the boss decides to do but I'd be surprised to see Sissoko arrive at the club this month….