Arsenal Hit Back At Claims Of Dressing Room Bust-Up
By
mac14
on January 5, 2015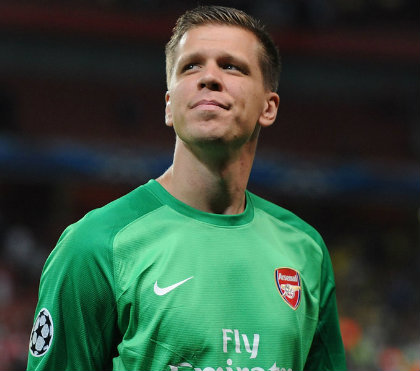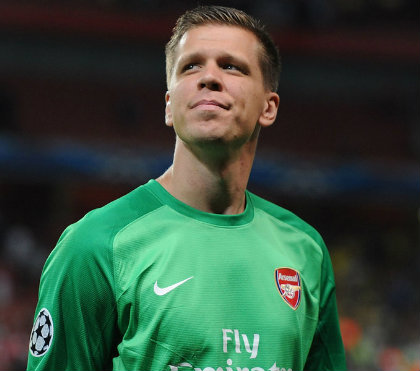 Arsenal have hit back at claims that Wojciech Szczesny was reprimanded following a bust-up in the dressing room after our defeat to Southampton on New Years Day.
Former midfielder John Jensen – who is still close friends with Steve Bould – reportedly told Danish media on Sunday evening that Arsene Wenger fined Szczesny and told him he won't play again this season for his 'unacceptable behaviour' following our 2-0 loss at St Mary's.
Szczesny was arguably at fault for both goals and according to Jensen, the Polish international was less than apologetic in the dressing room after the game as he supposedly behaved in a manner and said things that rubbed the entire squad up the wrong way.
This apparently led to Wenger heavily fining the keeper and telling him he'll be benched for the second half of the season.
However, an Arsenal spokesman has now played down the speculation after telling the associated press that there was no incident involving Szczesny after the Southampton game.
Szczesny was dropped for Sunday's FA Cup win over Hull and Arsene refused to speak about the Pole after the Saints defeat, telling reporters "I don't want to speak about him" when asked about his performance.
Judging by his face in that press conference, I'd say that something was certainly up, but to what extent is difficult to know. Was Arsene just disappointed with Szczesny's performance? Or was there more too it?
I guess we'll just have to wait and see who starts in goal against Stoke on Sunday. If Szczesny is ruled out with a 'little niggle' then we know there is more to this story….