Wenger Explains Reasoning Behind Controversial Striker Snub
By
mac14
on November 25, 2014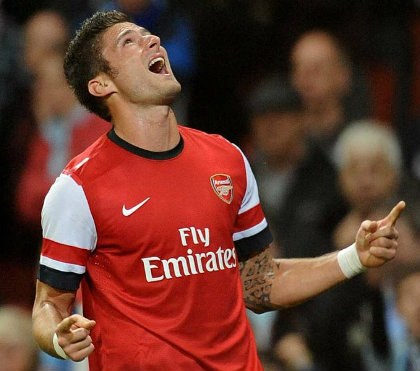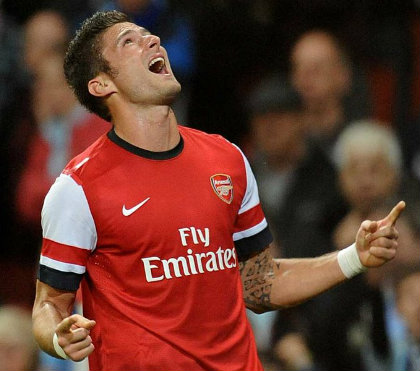 Arsene Wenger has confirmed that Olivier Giroud isn't available for selection against Borussia Dortmund as the club didn't expect him to be back from injury so soon.
Giroud was ruled out for at least four months when he fractured his tibia against Everton in August so wasn't expected back until the New Year.
With the group stages of the Champions League ending on December 9th, the club took the decision to leave Giroud out of the squad for the first phase of the competition.
However, the striker made an unexpected early recovery from his injury and returned to action with a goal against Man Utd on Saturday, so unfortunately he won't be eligible to play in our final two group stage matches against Dortmund or Galatasaray.
The boss explained the situation to Arsenal.com this afternoon:
"Exactly [we presumed his injury would mean he wouldn't be available]," Wenger said. "At the time, we bought Danny Welbeck and we had to put him on the list.

"Giroud was supposed to be unavailable for the qualifying group stage and we put him out. He is coming back early and that is good news, but of course he's not on the list of the 25 selected players."
Wenger has come under severe criticism for this with some fans calling him an 'amateur' for not including Giroud in the squad.
It's a difficult one because you can understand his reasoning given that Giroud wasn't expected back until January, but I'd personally still have included him just on the off-chance he recovered quickly – as is the case.
Thankfully we need just a point from our last two games to secure qualification to the knockout stages and Giroud will be added to the revised squad list in February.