Arsenal Confirm Wenger Has £30m To Spend In January
By
mac14
on October 10, 2014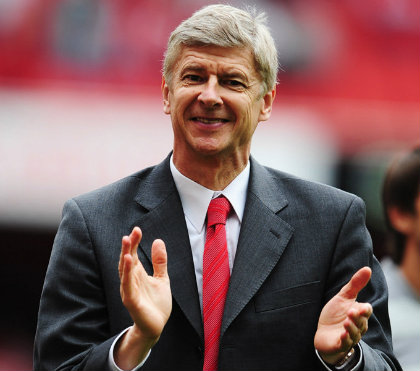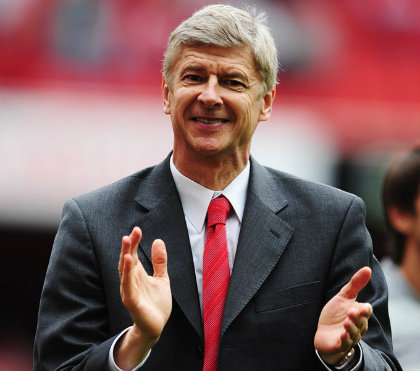 Arsenal boss Arsene Wenger has just £30m available to spend on new players, according to a senior source at the club.
Many fans have been criticising Arsene for his 'lack of spending' after the clubs recent financial results showed that there was over £170m in cash reserves in the bank as of May 31st 2014.
We spent around £60m net this summer on five new signings but that still meant we should have around £110m left over and many feel it was negligent for the boss to leave it untouched when we desperately needed to bring in a defensive midfielder and a centre-back in the summer.
However, did Arsene actually have over £100m available to him? It turns out the answer is no……
A reporter for the Metro published a story earlier this week looking at how Arsene could have used our vast cast reserves to build a squad capable of winning the league and to his surprise, a senior official from the club got in touch to put him straight on Arsenal's finances.
The unnamed source confirmed what we reported last month, that as well as the circa £60m that Wenger spent on new faces, a vast proportion of the original £170m is put aside for on-going operational costs throughout the season while the club also keep around £40m ring-fenced to account for one season without Champions League football.
In the end, the Arsenal chief says we have just £30m available to spend on new faces. He told the Metro.
'It's not correct that Arsenal currently have £170m available to spend,' he said.

'That was the amount 'in the bank' on May 31. Since then the club have spent a net £60m on players, with much of the remaining funds needed to cover costs across the season. So the actual figure is closer to £30m.'
Any clued-up fan would have known that Arsene didn't have access to the full £100m+, despite what the newspapers and their 'warchest' headlines would have you believe, but £30m does seem a little low when you consider we will be generating further funds throughout the season to cover many of the operating costs.
I estimated last month when the financial results came out that we should have had around £50m left over to spend after our summer business, so it seems the club are being overly cautious by only making around £30m available to Arsene for new players.
The good news is that £30m is more than enough for us to sign a world class defensive midfielder and we might just have enough left over to buy a versatile defender as well. Let's hope Arsene is ready to get his chequebook out as failure to address those two key areas in January is likely to cost us come May.