Arsenal Ace Persuaded Welbeck To Snub Tottenham For Emirates Move
By
mac14
on September 3, 2014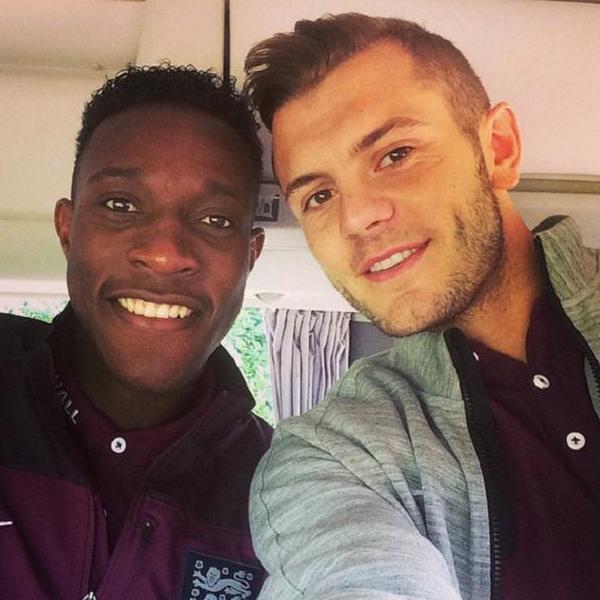 Arsenal midfielder Jack Wilshere played a key role in persuading Danny Welbeck to snub Tottenham and join Arsenal from Manchester United on deadline day, according to reports today.
Welbeck emerged as a serious transfer target for boss Arsene Wenger on Monday afternoon as he looked to bring in another front-man following an injury to Olivier Giroud.
Reports claimed it was a straight shoot-out between us and Tottenham for the strikers signature after he had decided to leave United following the imminent arrival of Radamel Falcao at Old Trafford.
Spurs were considered as the early favourites by some newspapers as they had been working on a deal throughout the summer.
However, the Sun claims that Jack Wilshere spent all of Monday persuading Welbeck to snub our North London rivals and head to the Emirates instead.
Both Wilshere and Welbeck were at London Colney on Monday training with the England squad so it seems Jack took the opportunity to lure his international team-mate to Arsenal.
I'm sure he probably didn't need much persuading to be honest, as we're a far more attracting proposition than Spurs, but it's good to see the likes of Jack helping out where transfers are concerned.
Wilshere was one of the first Gunners players to welcome the 23-year-old to the club once his £16m move was confirmed, sharing a selfie (above) of the pair on Twitter.